THE WETSUIT SPECIALISTS
ELIOS SUB is a company specialized in the production of tailored diving suits, operating since 1977 on both the Italian and foreign markets.
The company immediately started to stand out from the competition for its own production of tailor-made suits, particularly appreciated by our customers for the perfectly fitting cut, the attention to detail, the craftsmanship of the finishes, the originality of the design and the infinite choice of materials, thicknesses, colors.
HOW TO WEAR THE WETSUIT CORRECTLY Wearing a diving suit may seem, especially for those who have just started their adventure in the diving world...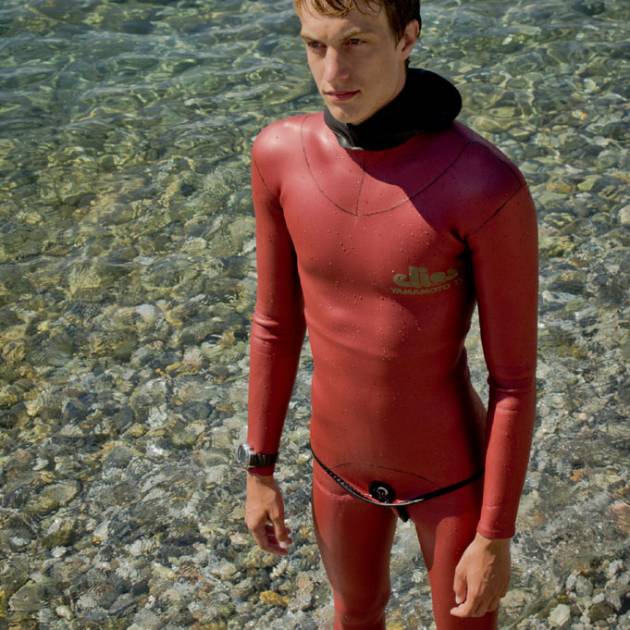 Reflections on new generation wetsuits. The increasing – but often unprofessional – demand of most divers and spearfishers for softer...