We shall try on this page to summarise as best as possible within the available space the enormous range of models we can offer in the most widespread and most popular version in the world, the classic 5mm wetsuit.
As you can see, the models are simple to ensure extreme toughness but at the same time the complexity of the cut the incomparable finishes, the great range of selected and tested materials and thicknesses are at your disposal for maximum comfort in all situations. So all you have to do is try them and compare them.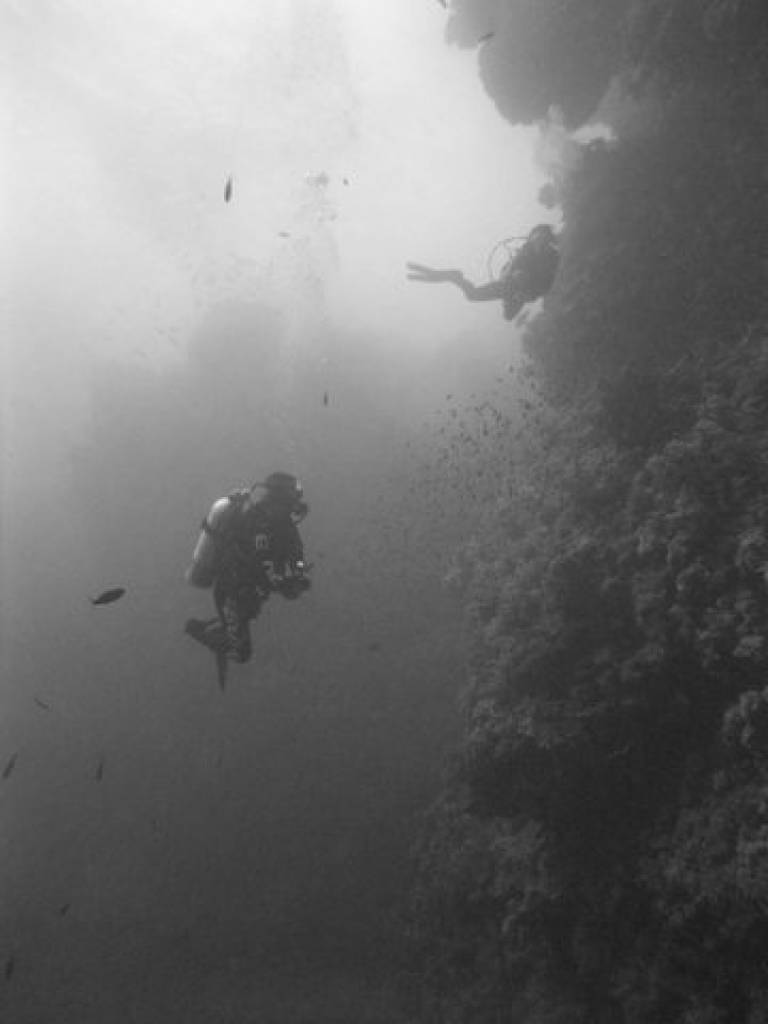 Our quality guarantees your choice
Neoprene: On request
Thickness: Choice from 2mm to 10mm with the possibility of different thicknesses for tights and jacket
Colors: Various, depending on availability.
Seams: Non through-stitching, with choice of colours
Zips: Available with wrist and ankle zips.
Sealed edges: Available on request but not advised because less durable and more difficult to put on.
Knee Patches: Yes
Sizes:
MALE: I – II – III – IV – V – VI. Extra sizes: I long, II long, III long, IV long, V long. I short, II short, III short, IV short, V short.
FEMALE: I – II – III. Extra sizes: I long, II long, III long.
I short, II short, III short.

Jacket: Crotch closure with central loop fastening (velcro closure available but not advised).
OPTIONS:
– jacket with breast zip
– closed jacket with collar
– open jacket with zip to face
– open jacket with separate hood
Long waist tights: YES
Long John: Possibility of different types of neoprene and thicknesses of braces.
Other versions:
One-piece model with front zip and incorporated hood
One-piece model with front zip and separate hood
One-piece model with back zip and velcro neck closure
Tailor made: Yes