When we began our wetsuit business in the 1970s, there were very few neoprene compatible liners available. Robust but less elastic materials were all that existed.
Over the years, things have progressed and today there are varied and expanded possibilities.
Standard nylon was a classic, robust, initial liner. However, it came in a limited number of colours and was not very stretchy. Combining it with neoprene (which is also stiff) made for a wetsuit that was difficult to wear and very uncomfortable.
90% of the first wetsuits were double-lined, apart from some outer knurled or unlined neoprene ones which were like "cardboard". As such, they were indestructible but very stiff.
Today, the situation has evolved and new fibre textures are available. These come in different thread compositions and with much more extendable braiding. These options have improved wetsuit elasticity, fit and colour availability.
The range of options is immense. They include easy to put on inner wetsuit liners that are also warm and anti-allergenic (allergies to materials are a common problem nowadays). There are also durable, coloured outer liners which are always very elastic.
You can find an option to meet any need within Elios' wide range of materials and liners. (It's no exaggeration to say its the most developed and largest selection on the worldwide market.)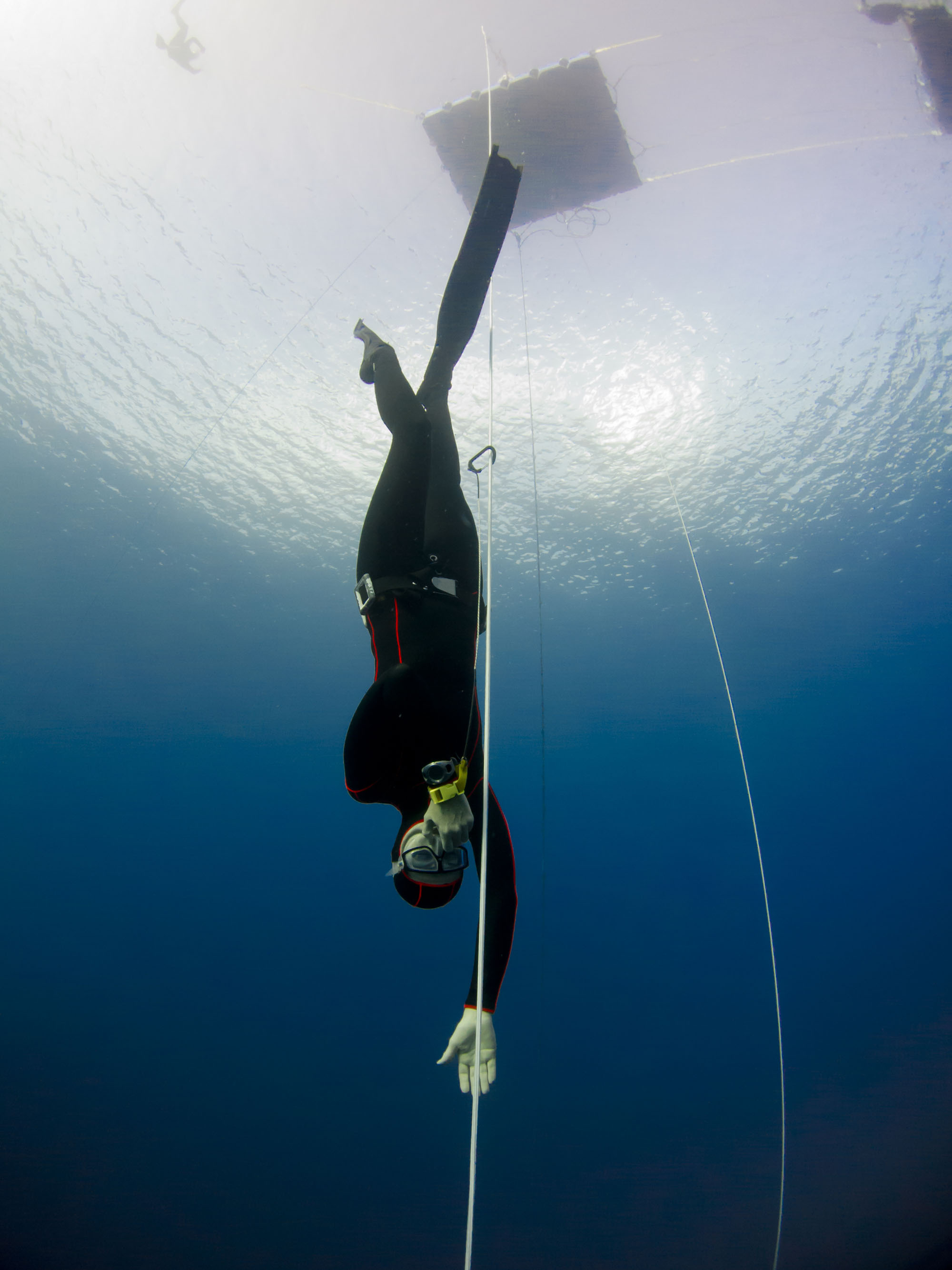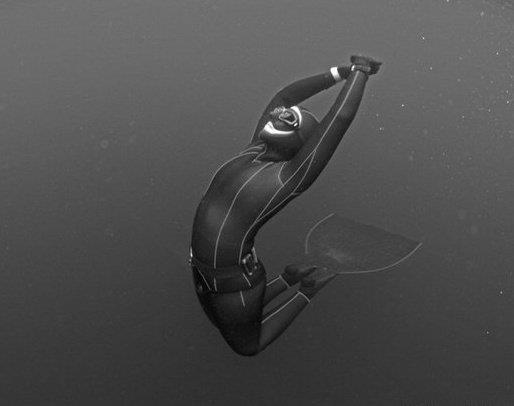 Our wetsuit inners feature:
Standard nylon
Super elasticity (100% more elastic than a standard liner)
Fleece (has a thermal seal and is easy to put on)
Classic Thermo-Plush
Natura S-Stretch (hypoallergenic)
Our wetsuit outers feature:
Standard nylon
Maximum Nylon-Stretch (20% more elastic than a standard liner)
Super elasticity (100% more elastic than a standard liner)
Lycra (very bright and durable colours that now come combined with camouflage patterns)
Polyester (comes in vivid colours and is always very robust)
Hydrophobic Nylon (easy drying)
Kanoko (excellent elasticity and very durable)
Tear-resistance for work situations (highly robust and for professional use)
There are small differences in the fabrics that can be employed. For some manufacturers, these differences result in different types of neoprene, each of which has unique characteristics (although a novice might find this difficult to assess). The liner indicates if a wetsuit is made with Japanese or Chinese neoprene.
We can offer products by almost all the different neoprene-manufacturing companies worldwide including: Yamamoto / Heiwa / Daiwabo / Nam Liong / Sheico / Rubatex / Misuzu / Sedo / Jaco and more. However, each company has its own type of liner, neoprene and colours. For this reason, choosing a wetsuit involves knowing product options and their specific features so you can match them against your needs.
They are many available colours, especially for the 3/5mm thickness options. For this reason, we suggest you contact us to obtain the most complete relevant information.