Elios' flagship model for diving with cylinders. It's a real alternative to semi-dry wetsuits and made with the new super smooth Titan inner/lined, black, stretch outer in medium density Heiwa neoprene.
We've designed this neoprene suit with these features:
maximum elasticity (guaranteed by the Super-stretch outer liner)
robustness (despite its elasticity, its liner is also one of the most resistant)
 a thermal seal (the special high and medium-density neoprene has reduced compression at depth causing less heat dispersion)
enhanced adhesiveness (the new enveloping TitanSkin has a suction effect that minimises water seepage)
easy to put on (the enhanced slipperiness of the coating makes it easy to slide on)
no cuffs (the rubber surface inner makes smooth cuffs unnecessary. Cuffs would reduce durability and make putting the suit on more difficult)
quick drying (due to very low water absorption, the wetsuit always remains dry even during frequently spaced immersions)
odourless (the inner coating does not absorb or retain unpleasant odours)
Elios wetsuits are designed to have standard anatomical and "non-pre-preformed" cuts. This improves adherence during any body movement and not just in predefined positions. The latter can strain the joints and result in the so-called "tangent" effect by creating annoying gaps when limbs are relaxed.
Black is the only outer colour available at the moment, but you can request coloured stitching.
Wetsuits are generally made with Chinese or Taiwanese neoprene, which are characterised by their low cost, excellent softness and comfort. However, they have a low thermal seal threshold due to the reduced-density rubber used.
This aspect is too often overlooked when buying a wetsuit and later proves problematic during deep dives or long decompression waits. This is why it's important to evaluate the Neoprene content beforehand in order to stay warm in any situation and at any depth.
We always use top-of-the-line materials which ensure you get only the best results.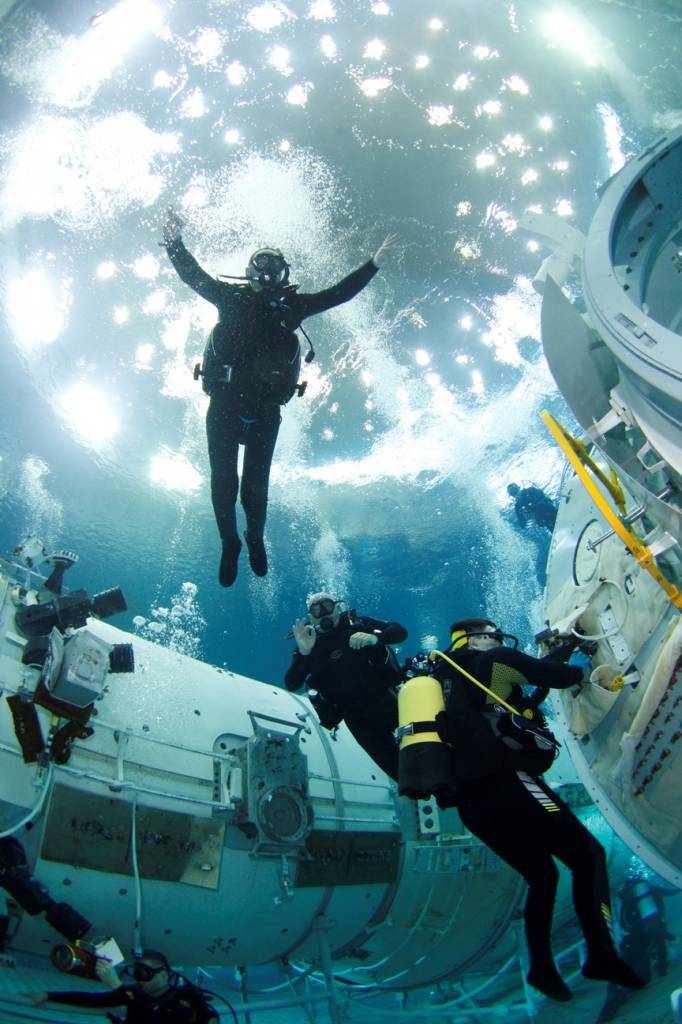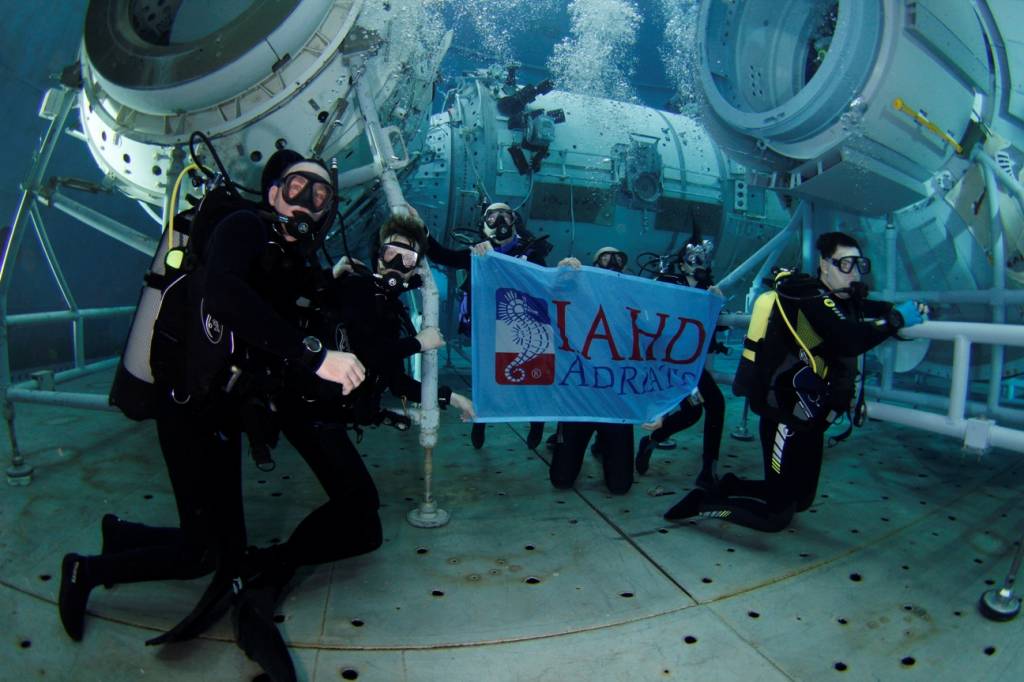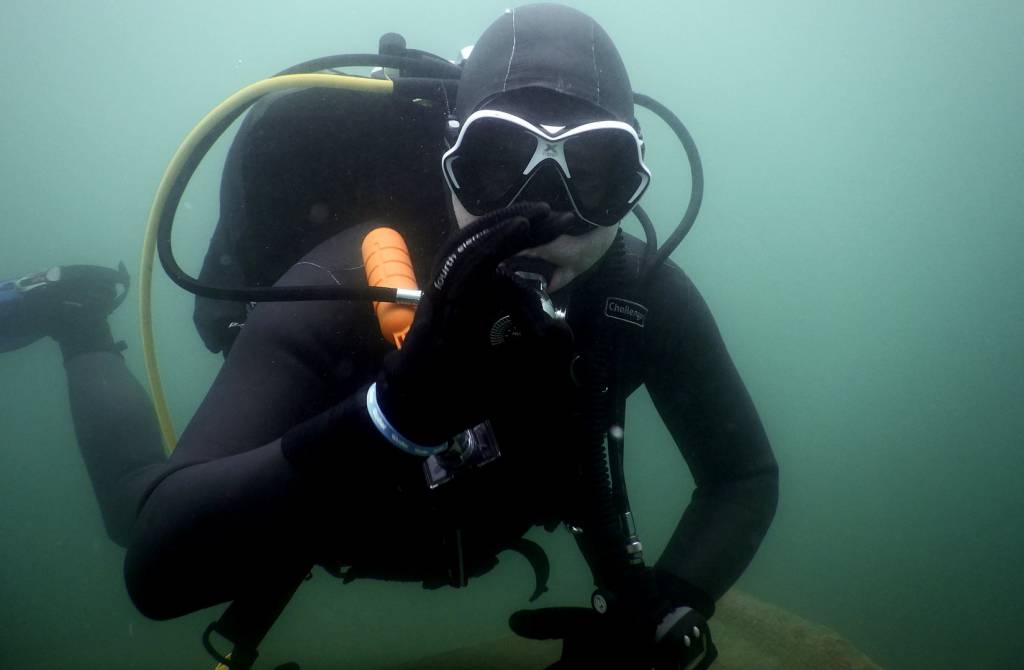 AVAILABLE THICKNESSES AND MODELS:
3mm Nylon stretch black outside / Titan coating smooth inside
5mm Nylon stretch black outside / Titan coating smooth inside
6,5mm Nylon stretch black outside / Titan coating smooth inside
8mm Nylon stretch black outside / Titan coating smooth inside