MESH SKIN
New materials and technical solutions for spearfishing wetsuits
The classic smoothskin line, by far the best material for spearfishing wetsuits, although extremely fragile, has now been complemented by the new Diamond Mesh.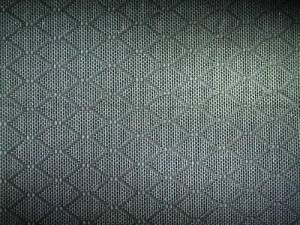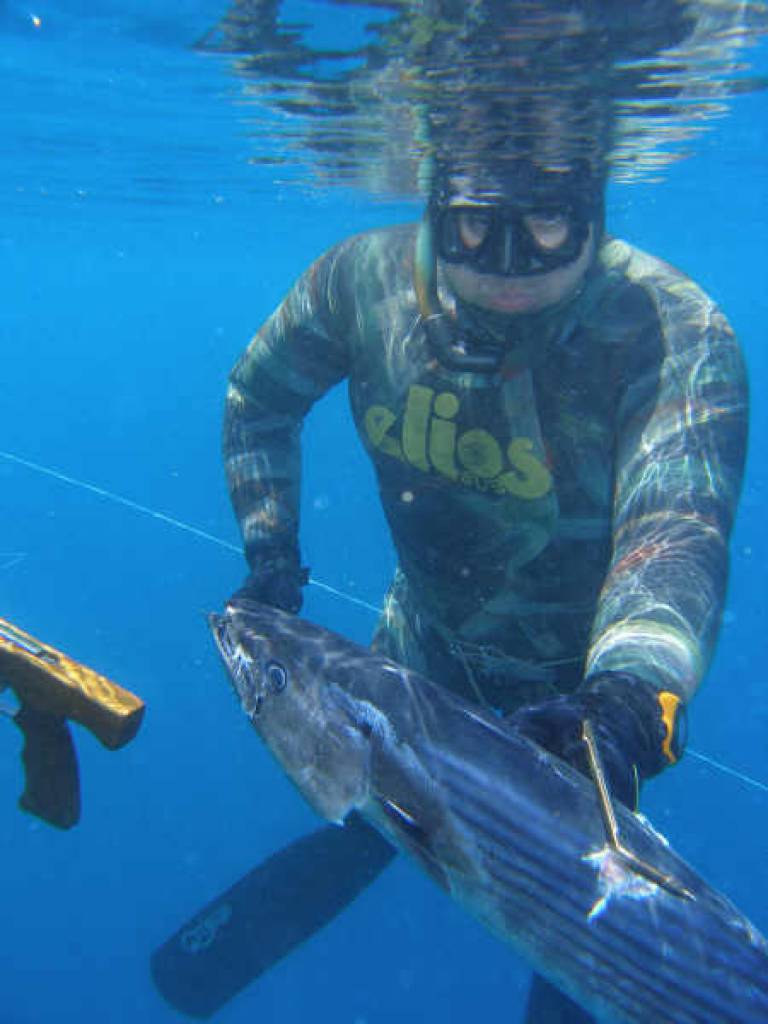 Virtually, the surface of the external rubber is machined to obtain a thin knurling with a diamond design, thus making it more resistant against cuts and abrasions. We have tried and tested the different Mesh types in extreme conditions, and we have selected the best material in terms of resistance, elasticity and hydrodynamic effect, because the perfect match of the extreme stretchy material and the diamond design ensures unparalleled comfort.
The new Diamond Mesh is available in 3mm/5mm/7mm thicknesses, with as many internal solutions:
1) Diamond Mesh black (external)/open cell (internal) – Traditional spearfishing wetsuit, very warm, stretchy and close-fitting. Soapy water or talc are needed to put it on.
2) Diamond Mesh black (external)/Titanium coated (internal) – High-end spearfishing wetsuit, warm, close-fitting, stretchy and very easy to put on.
3) Diamond Mesh black (external)/superstretch lining (internal) – One of the most stretchy wetsuit of our range, extremely easy to put on (like a t-shirt), super-comfortable and much more resistant than the other models.
Benthos (see picture) and Pelagos camouflage versions available upon request.