With the new production line always Made in Italy, called "modified standard sizes", we open a third opportunity (which in truth most wetsuit manufacturers are already using under the false name of "made to measure") a service that goes meeting the new needs and trends of the market for a commercial proposal with important elements on which action has been taken both in terms of structure and shape.
The result is a service specially designed to offer the following benefits to the customer:
Practicality: the customer can choose any type of wetsuit in the catalog adapting it to their physical shape, which is usually very difficult to achieve on almost all standard products on the market, where finding the perfect fit and size is almost impossible. **
Economy: with only 20 Euros more than the classic standard size wetsuits you will buy a product suitable for your physical forms,
Speed: the drastically reduced production time compared to tailor-made wetsuits allows us to respond to the most urgent requests, without sacrificing quality and wearability.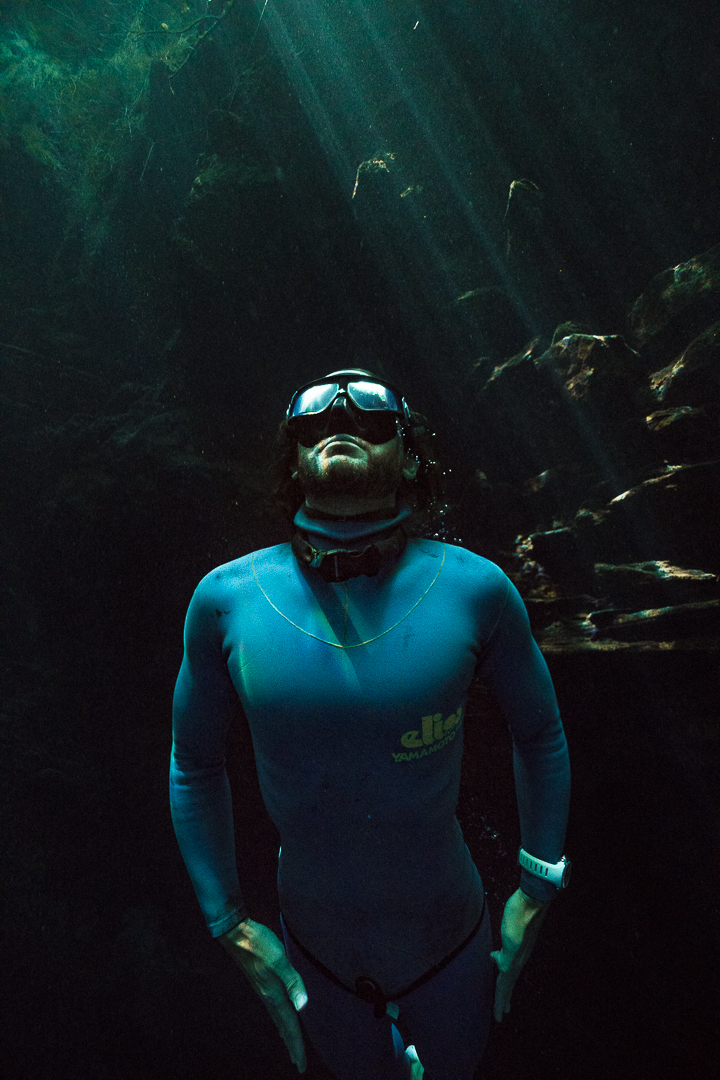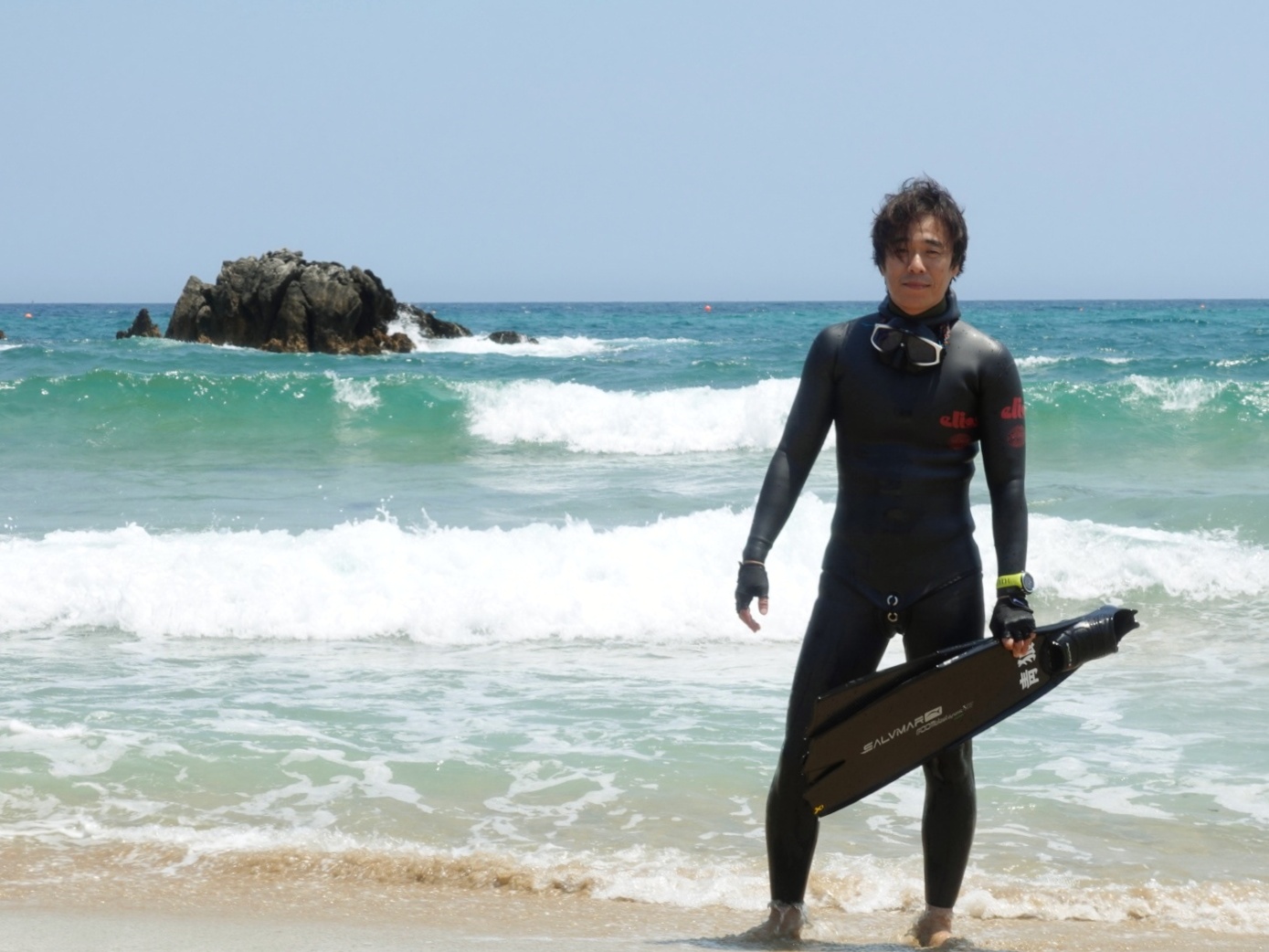 ** changes to standard sizes to fit this new line must not exceed 20% of the suit itself, otherwise it will be necessary to opt for a tailored suit.