Neoprene Fabric by the yard, Sheets of Neoprene
NEOPRENE FABRIC DEFINITION
Neoprene fabric is a synthetic rubber with special characteristics: elasticity, tear and compression resistance, resistance to environmental elements and heat, and excellent resistance to hydrocarbons, oxygen and light.
The particular neoprene fabric properties have resulted in it being the preferred material for the production of wetsuits, but neoprene fabric sheets is also used in many other applications, from the field of chemicals production to car manufacturing and the marine industry.
ELIOS, given its unequalled experience in the Wetsuits sector and working with Neoprene fabric, has decided to open another large, online shop to market NEOPRENE FABRIC SHEETS and NEOPRENE FABRIC ROLLS.
EVOLUTION OF NEOPRENE FABRIC
In recent years Neoprene fabric has reinvented itself, broadening its horizons regarding its use in the sports sector, and it has become very popular in the manufacture of clothing, accessories and shoes.
Called 'scuba fabric', neoprene fabric is being used in many new ways because it has been shown to be longlasting, flexible and easy to work; it is soft and smooth to the touch but stiff at the same time. It is also be easily dyed and digitally overprinted!
NEOPRENE FABRIC FOR CLOTHING:
HARDWEARING, WASHABLE, MOULDABLE, COLOURFUL AND … FASHIONABLE!!
Neoprene Fabric is fantastic for making small accessories, bags and cell phone cases, for reinforcing diving suits with new inserts, or for making actual garments, belts and more.
The material is always opaque, and its resiliency means it doesn't really stretch out. Neoprene fabric for dresses also holds photorealistic patterns well, so it's not uncommon to see huge florals or intricate pattens splattered all over a dress or a sweatshirt.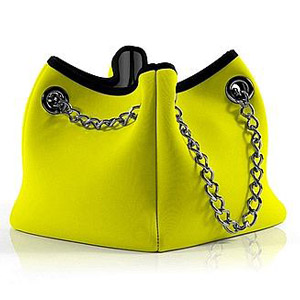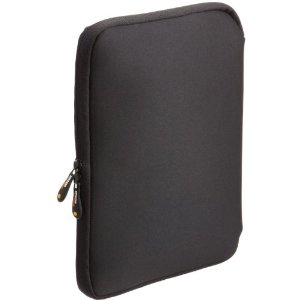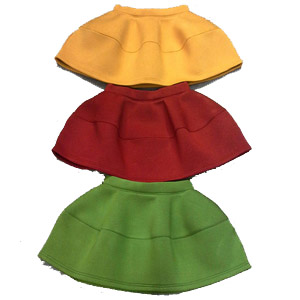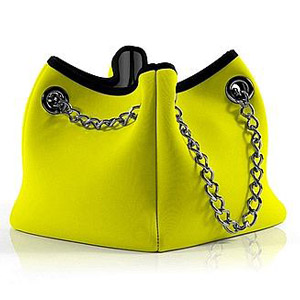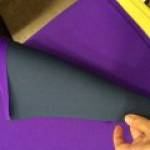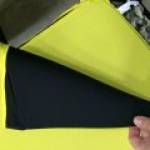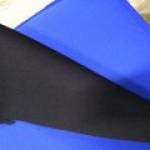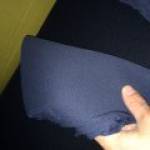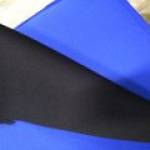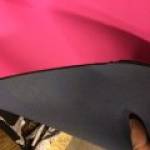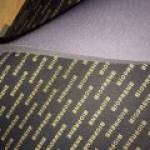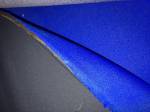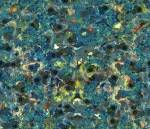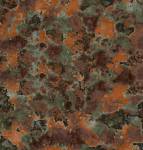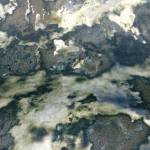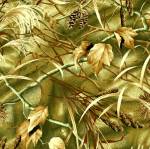 REQUEST QUOTE
Ask for information or custom quote about the purchase of neoprene sheets
ATTENTION!! If you request a quote for a WETSUIT fill out the form PERSONALIZED QUOTE if you already know the specifications of the suit and want a CUSTOM TAILOR WETSUIT go to page CUSTOM MADE WETSUIT! ORDER