In the early 1970s, at the beginning of our business, there were very few linings to match neoprene for wetsuits, only robust, low-stretch fabrics.
Over the years and progress, things have changed and today the offer has considerably expanded and diversified.
The standard nylon the initial was a classic lining, robust, with few color solutions and not very stretchable, which combined with the neoprene (equally hard) made the wetsuit difficult to put on and very uncomfortable.
90% of the first wetsuits were double lined, (apart from some knurled external wetsuits or appearances of unlined with neoprene like "cardboard"), therefore indestructible, but also very hard.
Today the situation has changed and the new textures of the fiber, with a different composition of threads and a much more stretchable weaving, has improved its elasticity, wearability and the availability of colors.
The range of solutions is enormous; you can choose linings for the inside of the wetsuit, easy to put on, warm and pure anti-allergic (a very sensitive problem nowadays), or linings for the outside, robust, colorful and always very elastic.
Now, in the vast range of materials and linings by Elios (without fear of denying the largest and most articulated existing on the world market) you will be able to find every solution for any need: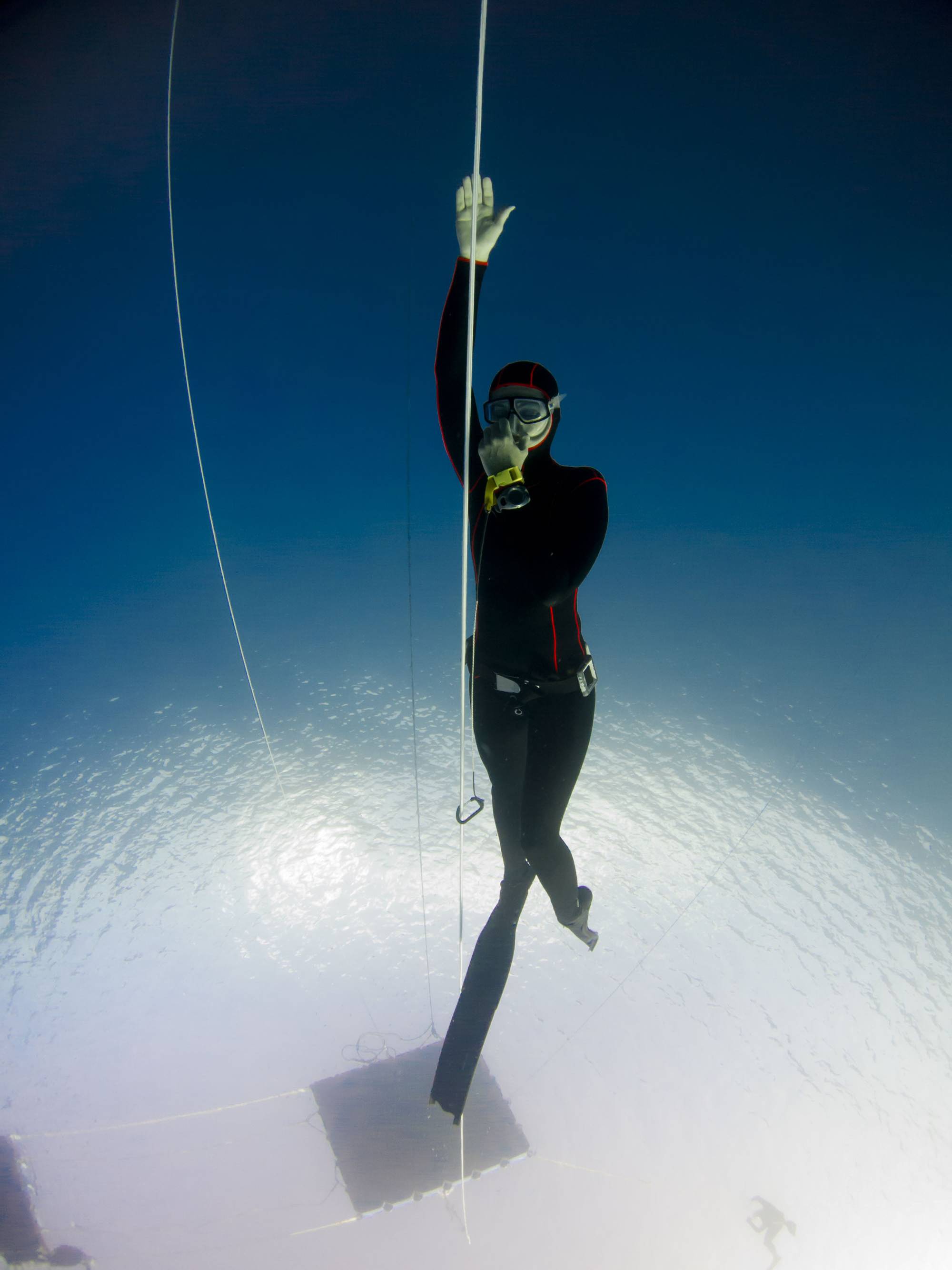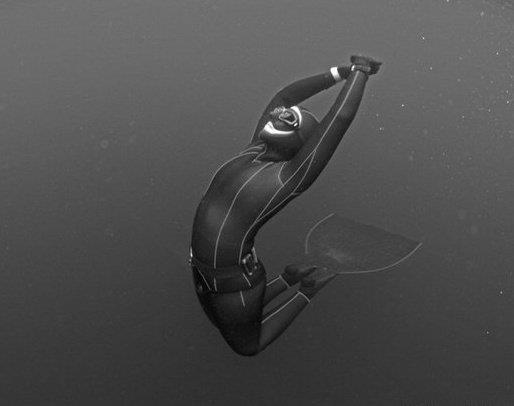 For the interior:
Nylon standard

Superelastic (100% more elastic than a normal cover)

Fleece (thermal retention and ease of dressing)

Classic Thermo-Plush

Natura S-Stretch (hypoallergenic)
For the external:
Nylon standard

Stretch-max nylon (20% more elastic than a standard lining)

Superelastic (100% more elastic than a normal cover)

Lycra (very bright and resistant color, today also combined with some camouflage colors)

Polyester (lining with very bright colors and always very robust)

Water repellent nylon (easy drying)

Kanoko (excellent elasticity and very resistant)

Work anti-cut (for professional use and high resistance)
Then there are others differences, which for a certain choice of the manufacturer, they enhance peculiar characteristics and differentiate the type of neoprene, (difficult for a non expert) just through the lining, it can be recognized whether a wetsuit is made with Japanese neoprene rather than Chinese neoprene.
We can offer them all (or almost) the various neoprene manufacturers in the world: Yamamoto / heiwa / Daiwabo / Nam Liong / Sheico / Rubatex / Misuzu / Sedo etc., but each has its own characteristics of lining, neoprene and colors, so the choice must always be accompanied by product knowledge or specific information on the characteristics necessary for one's needs.
There are so many colors available, especially on 3/5mm thicknesses we suggest you to contact us to get all the information about it.