New shorty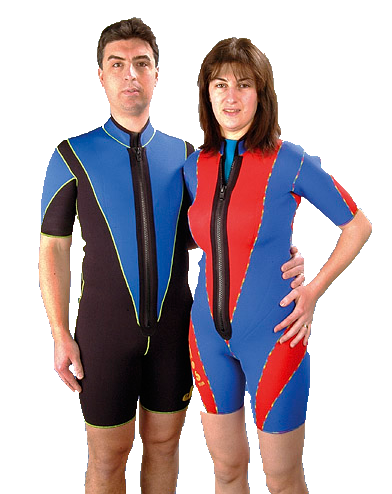 The sunny season is coming and you need a comfortable, thin and practical wetsuit to dive in the warm water of the summer or tropical seas.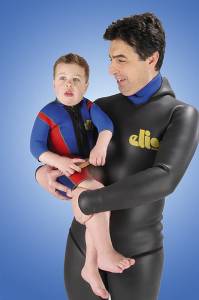 The comfort of a "shorty" with short sleeves, short trousers and front zip is certainly unbeatable, but we have added some important details which makes it even warmer and more versatile.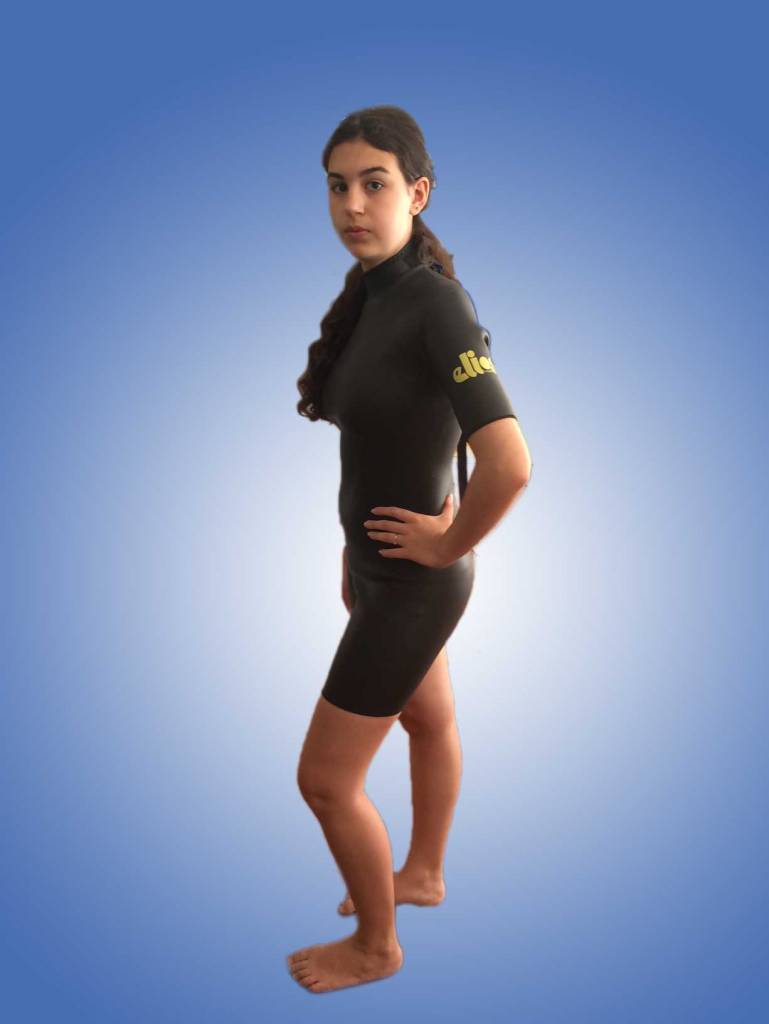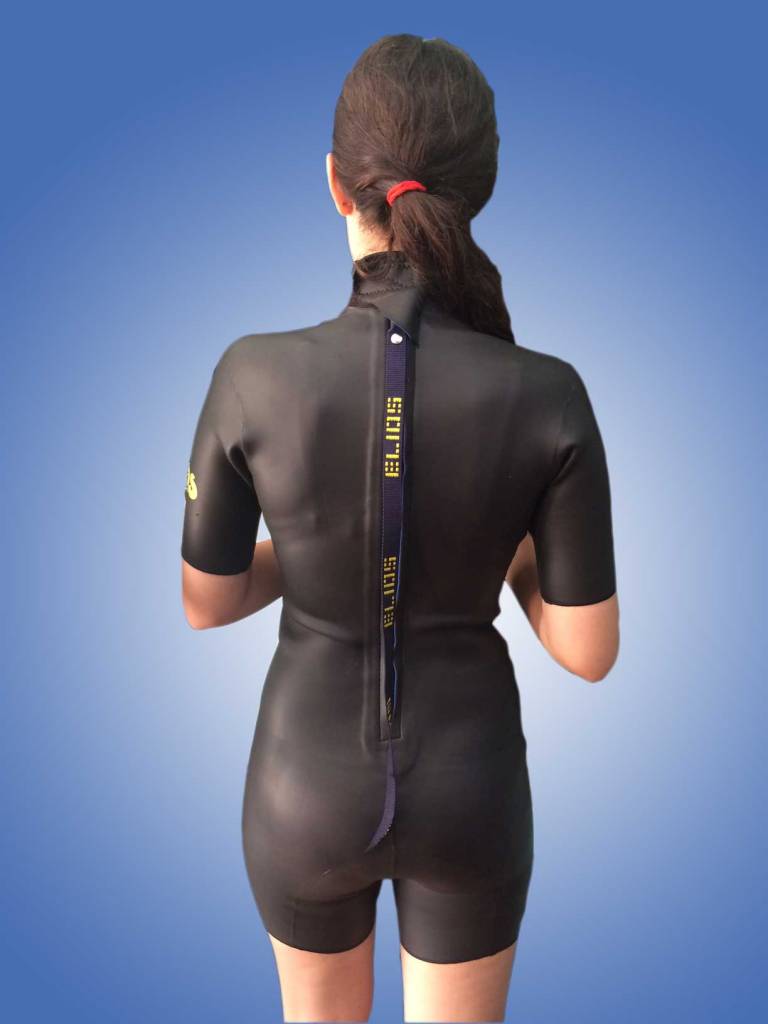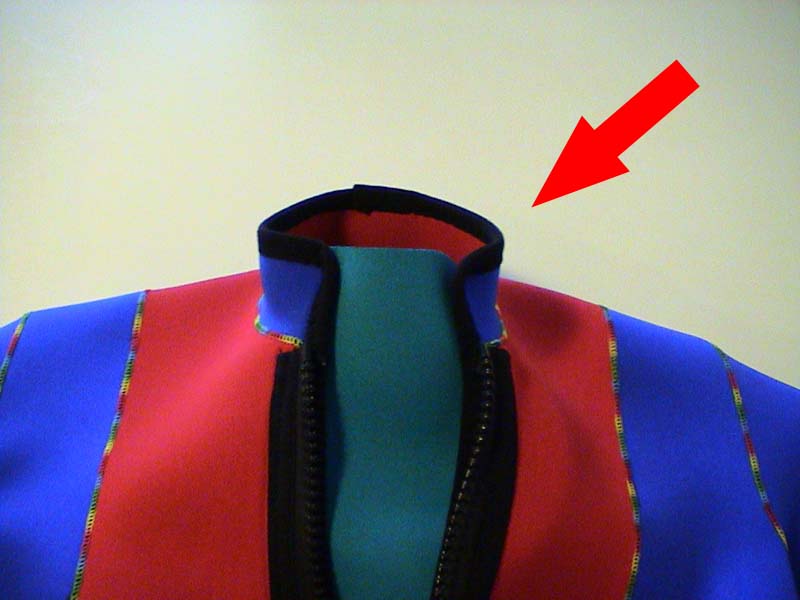 In brief, we have applied a new higher and more sealing underzip which helps reducing water infiltration on chest (weak point of every wetsuit with front zip).
Then we have enlarged our range of available neoprene types and improved ease of dressing.
The new softer and more elastic materials can be included into four main groups:
1) double lined with standard nylon
2) elastic kanoko (with better elasticity and resistance to tears)
3) neoprene with titan inner coating (which guarantees a better close-fit to the body and the maximum drying speed of the inner side for frequent divings during the same day)
4) neoprene with interal thermal plush (guarantees the best thermal insulation)