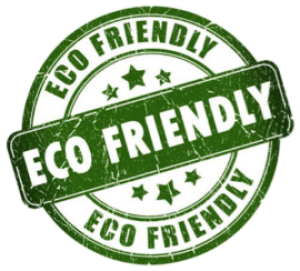 Yamamoto Ultrastretch
"The Beauty"
Our wetsuit catalogue is enhanced by a line of options that allow you enjoy the pleasure of owning an Elios wetsuit in Yamamoto neoprene. We strive to stand out by creating one of the most beautiful wetsuit lines featuring:
Yamamoto Neoprene 45 pro
An ultrastretch outer liner in black or blue
Open cell or gold coating inner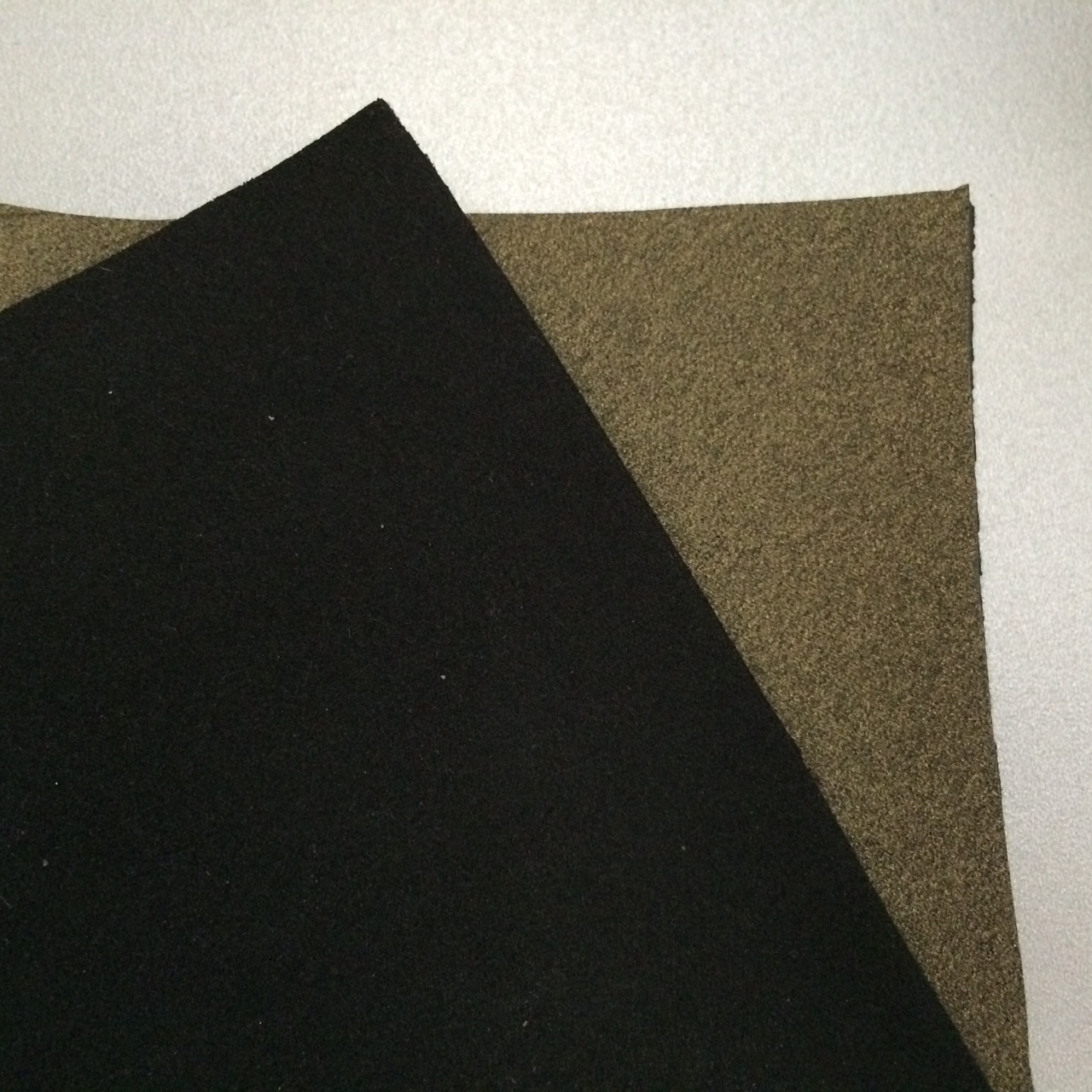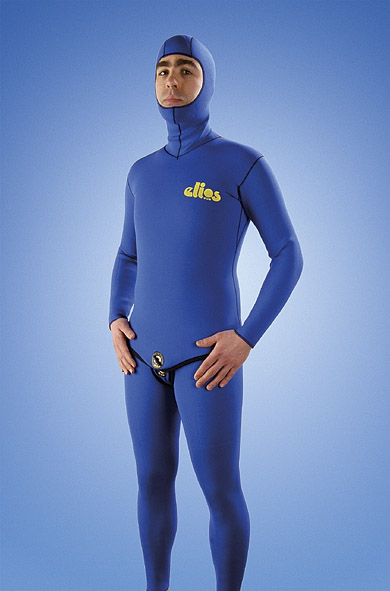 With these kinds of innovations, Elios now offers one of the largest wetsuit ranges in the world. No one else boasts such a variety of different neoprene options. We aim to meet the highly diverse needs and expectations of even the most demanding free divers and fishers.
The most recent-generation Yamamoto neoprene 45 Pro guarantees unparalleled softness and incredible elasticity. This wetsuit is also comfortable, warm and robust.
The new Yamamoto neoprene** formula has a better memory effect. After deep compression, the rubber returns to its original thickness with greater speed and ease, restoring its insulating properties and trim.
Elios wetsuits are designed to have standard anatomical and "non-pre-preformed" cuts. This improves adherence during any body movement and not just in predefined positions. The latter can strain the joints and result in the so-called "tangent" effect by creating annoying gaps when limbs are relaxed.
HYPOALLERGENIC AND BIODEGRADABLE
What makes Yamamoto 45 different from the other types of neoprene on the market is its origins. This neoprene is derived from mountain limestone that is 99.7% calcium carbonate. This composition resolves the annoying skin allergy problems that many sport fishers suffer from as a result of the skin coming in contact with petroleum-derived rubber.
As rubber technology has shifted to more natural materials, Yamamoto has even opened up new ecologically-friendly activities! Its natural origins permits environmentally sustainable steps such as wetsuit and neoprene scrap recycling.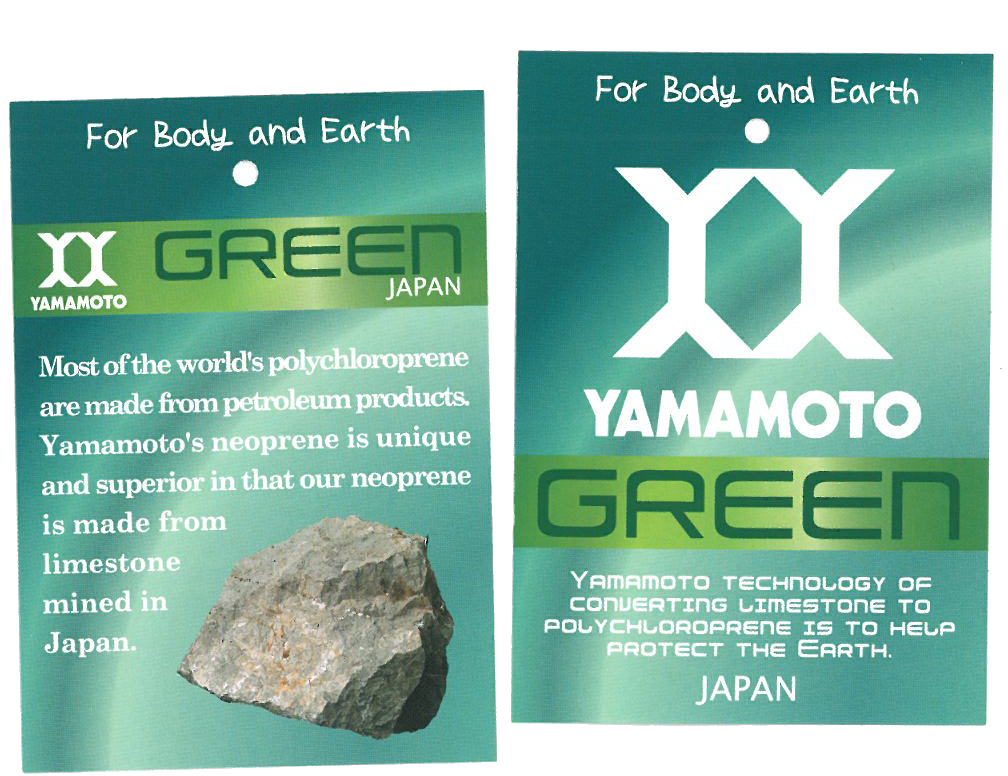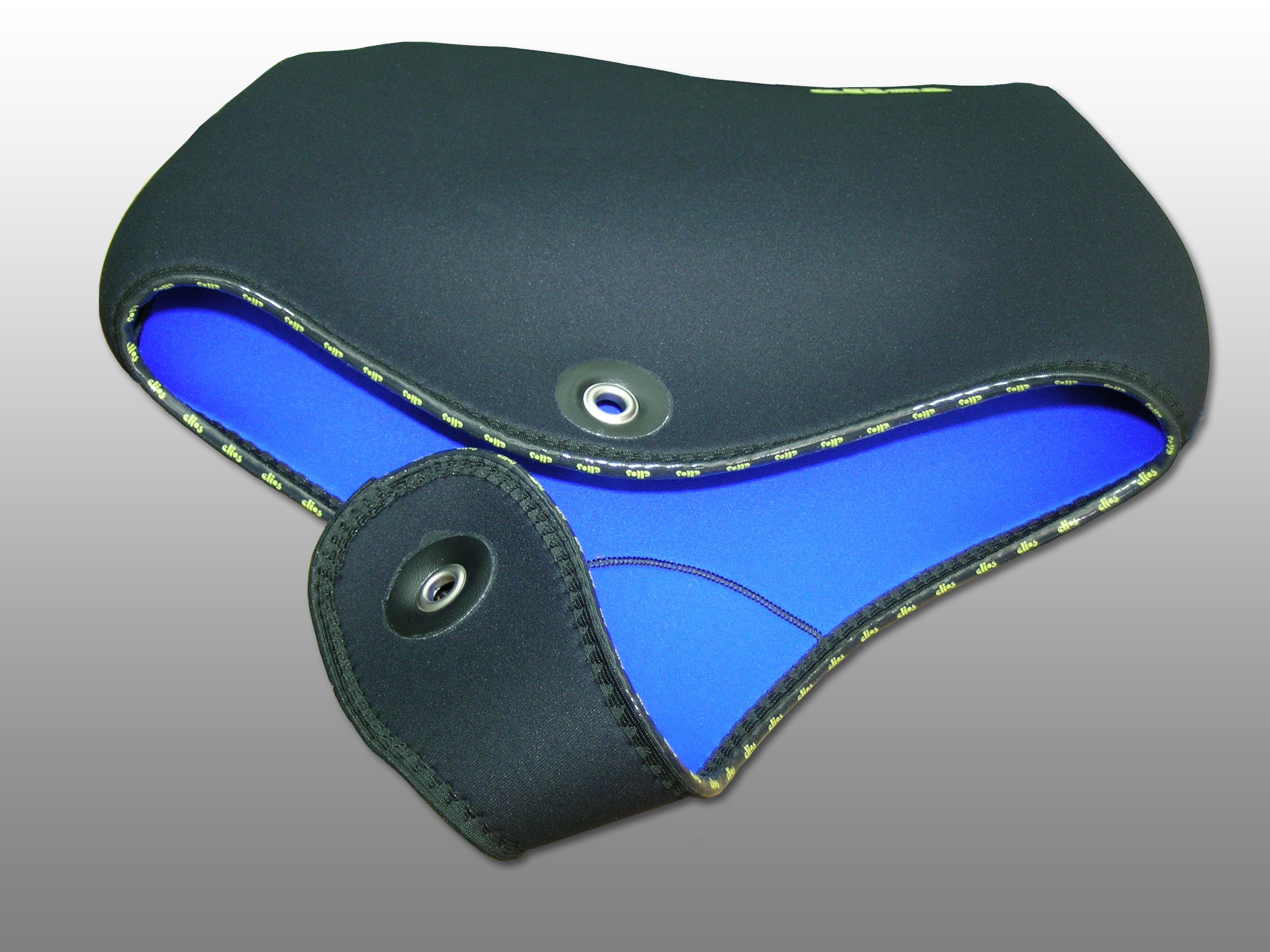 As with all our high-end wetsuits, the bottom edge of the jacket is designed with the "Aquastop" feature. This is an exclusive elastic-silicone rubber closure system at the crotch which creates a perfect watertight seal.
 Crossbow patches
 Knee patches
 Matching or contrasting stitching
AVAILABLE THICKNESSES AND MODELS:
3mm Black Lined Ultrastretch lycra  / Gold Coated
3mm Blue Lined Ultrastretch lycra  / Gold Coated
5mm Black Lined Ultrastretch lycra  / Gold Coated
7mm Black Lined Ultrastretch lycra  / Gold Coated
5mm Black Lined Ultrastretch lycra  / Open Cells
7mm Black Lined Ultrastretch lycra  / Open Cells
8mm Black Lined Ultrastretch lycra / Open Cells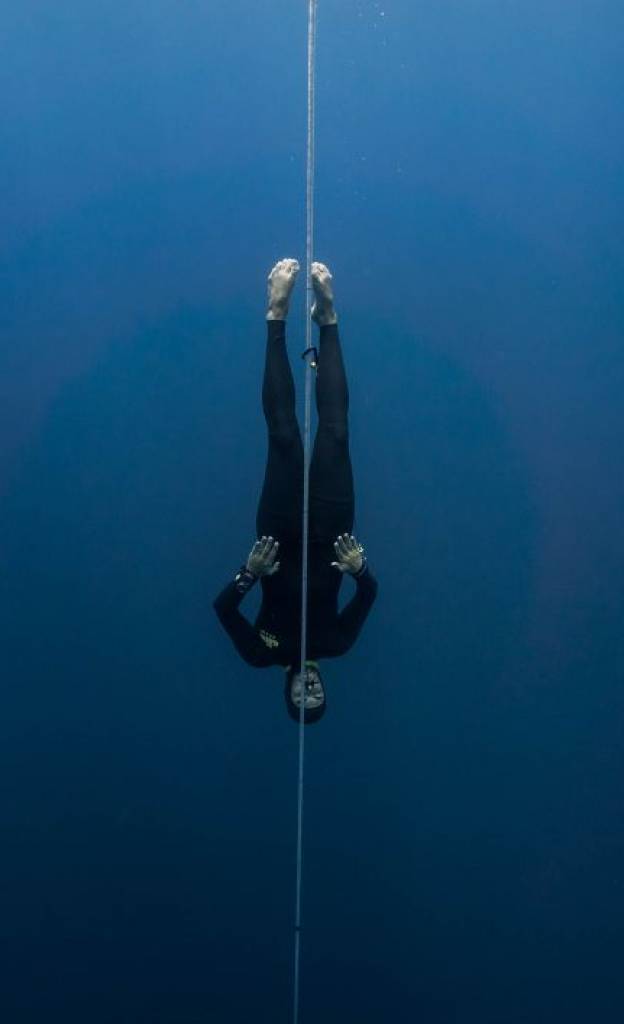 These are made to measure or come in standard sizes and there are many styles adaptable to body size.
For Man I – II – III – IV – V – VI
Special versions: I Short– II Short– III Short– IV Short– V Short
I Long– II Long– III Long– IV Long– V Long
For Woman I – II – III
Special versions: I Short – II Short– III Short
Available accessories are:
Reinforcement patches for arbalete loading

Knees patches