This wetsuit draws on the name of the beautiful pelagic fish Coriphaena Hippurus (also known as Lampuga), which has an awesome coat characterized by a play of colours and reflexes ranging from blue to green, both spotted and iridescent.
This particular fish has skin cells called Chromatophores (cells with rapidly changing chromatic aspects) which can camouflage it in the open water!
In this wetsuit we have tried to recreate the main features of the Coriphaena, presenting a product ideal for those who love fishing in open water and gliding in the deep blue sea.
The paint is printed on fabric, with a layout which recalls many round and faded areas. The round areas have different circumferencies and create a special effect which resembles the reflexes of sun under the water surface or, exactly, like the flowing silhouette of a Coriphaena attacking its prey.
This wetsuit is made with a new generation neoprene produced by Nam Liong; it is extra-soft, stretchable and extremely warm.
Available in 3mm and 5mm thicknesses, with open cell neoprene inside and also with superstretch lining inside for those who don't want to or can't use lubricants to put on the wetsuit.
The cut, as usual, is our wellknown warhorse. The wetsuit is made with only a few neoprene cuts (ensuring a long life), preformed for a perfect fit to the body, not only in predefined positions, with non through-stitchings matching the color of the wetsuit.
This model is available custom-made and in standard sizes with unnumbered versions which can fit every kind of build: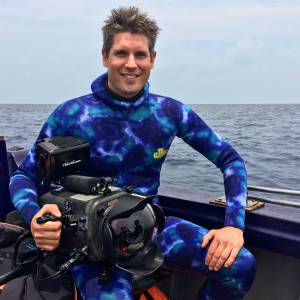 Man  I – II – III – IV – V – VI
Special versions: I short – II short – III short – IV short – V short; I long – II long – III long – IV long – V long
Woman  I – II – III
Special versions: I short – II short – III short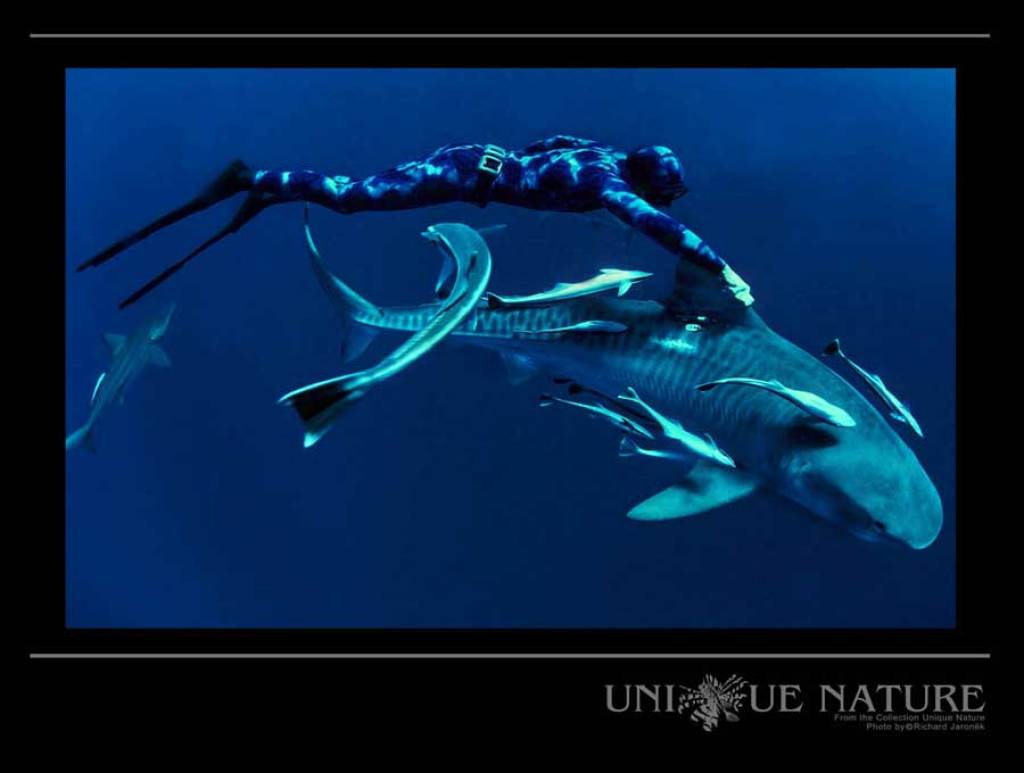 OPTIONS:
3mm Corifena nylon / Open cell
5mm Corifena nylon / Open cell
3mm Corifena nylon / Superelastic lining
5mm Corifena nylon / Superelastic lining