static and dynamic apnea
We have over 30 years of testing and evaluation experience on the pros and cons of each model and cut. Based on this, we've found that for dynamic and static pool apnea, our 1.5mm or 2mm models that come with jacket and trousers (hoodless or not) are the most elastic models currently available worldwide. They offer unparalleled freedom of movement and incredible performance.
Comparison tests have shown that a 2-piece option turns out to be better performing than the classic 1-piece since it has:
Increased hydrodynamic penetration due to the absence of zips
Greater comfort and elasticity
A superior thermal seal
A longer service life
OPTIONAL:
A cut dedicated to those who adopt an arms-forward position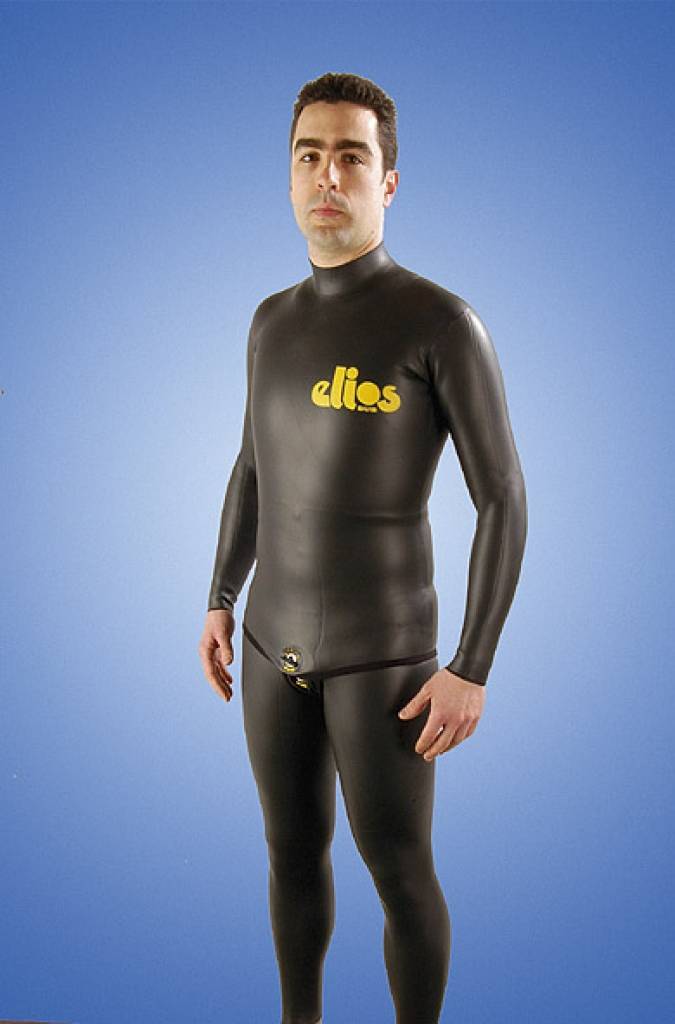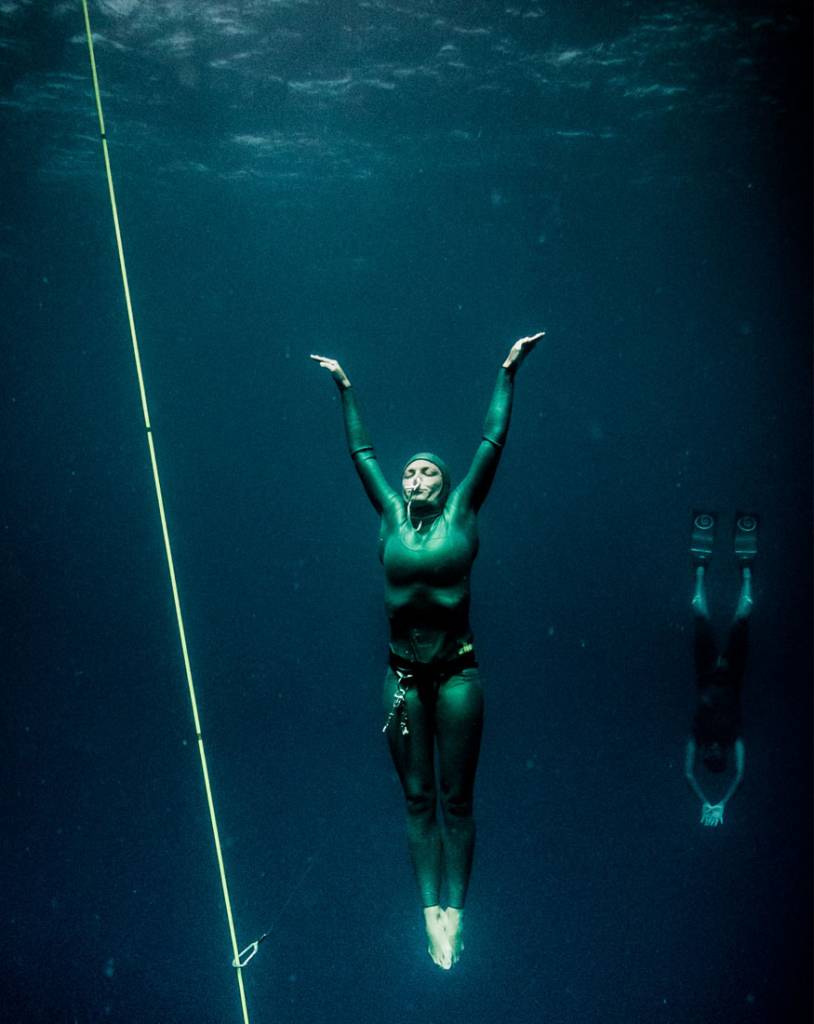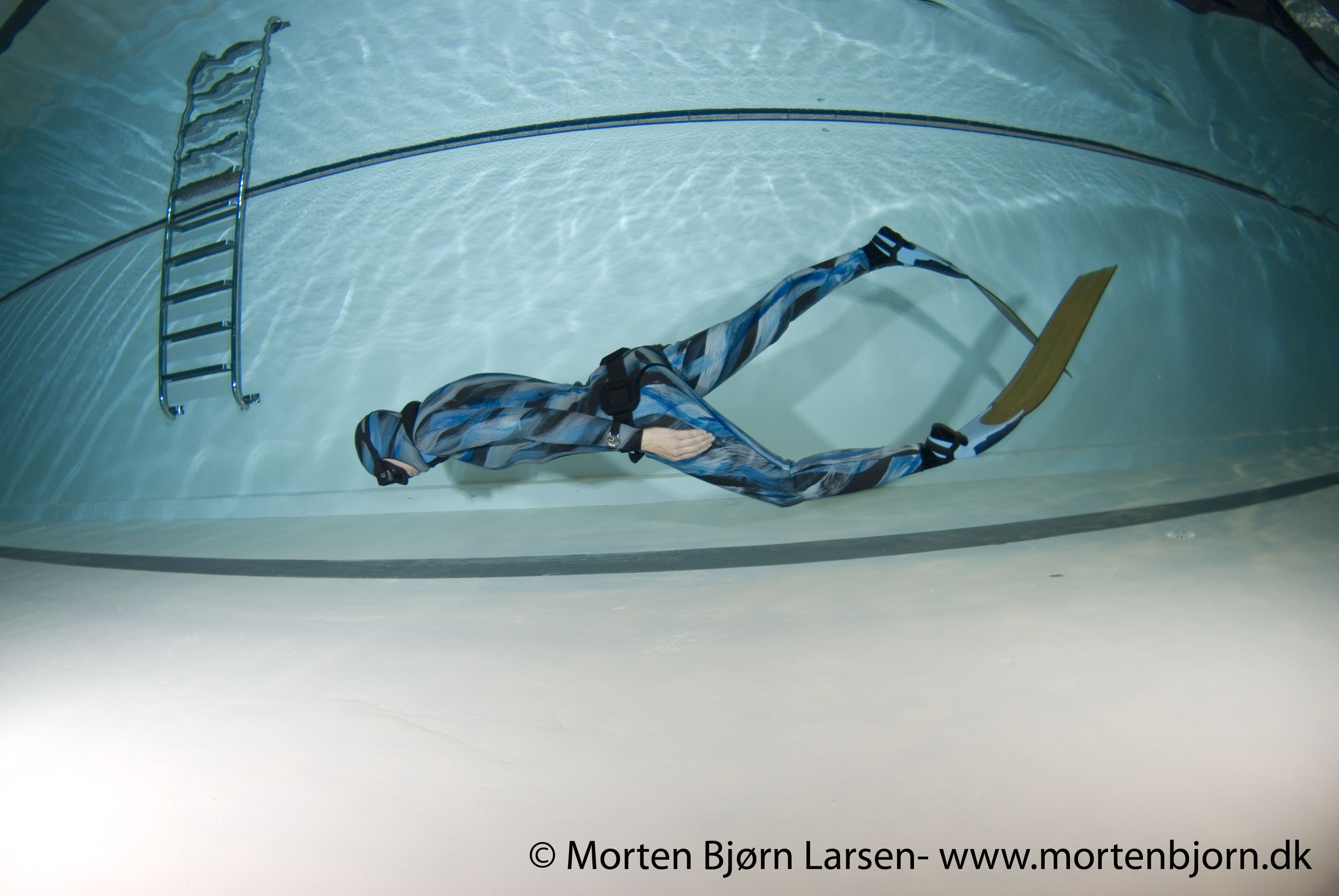 The Record model's name derives from the fact that it offers maximum hydrodynamic penetration.
It comes in 3 different neoprene options geared to different levels and intended uses:
The Record

ONE

comes with a 1.5mm or 2mm, smooth, Heiwa neoprene outer and a nylon-stretch liner. This is a basic model, but always very elastic, comfortable and robust enough for frequent use.
The Record

ULTRA

comes with a 1.5mm or 2mm, smooth, Daiwabo neoprene outer and an ultrastretch liner. This model is made with the most elastic neoprene in the world, allowing you to move and breathe without feeling the strain of the wetsuit. It's like having a second skin.
The Record

Performance

comes with a 1.5mm, Supermooth, Yamamoto 45 neoprene outer in Grey or Green Metallic and a Super-stretch nylon liner. This model was made with competitions and improving your personal records in mind. It has maximum elasticity and 20% higher hydrodynamic features compared to any other smooth wetsuit.
In 2019, it will be available in two new colours: Silver and Blue.