MESH SKIN
New materials and new technical options for fishing wetsuits
In addition to the classic smooth version, which everyone considers the best yet most delicate wetsuit type, there's a new knurled mesh version now available.
The rubber outer has thin homogeneous knurling, making it more robust and resistant to cuts and abrasions.
We repeatedly tested this suit in the most extreme conditions and with various types of mesh that had different neoprene processing methods. We chose the one that was best in terms of strength, elasticity and hydrodynamics. The combination of highly elastic material and angular design guarantees unparalleled comfort.
Available in a 3mm, 5mm or 7mm thickness and with many inner options:
Black rhombus mesh outer/ Split inner (classic fishing suit, very warm, elastic, fits tightly and requires talc or soapy water to put on)
Black rhombus mesh outer/ Super elastic inner liner (one of the most elastic wetsuits ever. As easy to wear as a t-shirt. Very comfortable and much more robust than most other suits)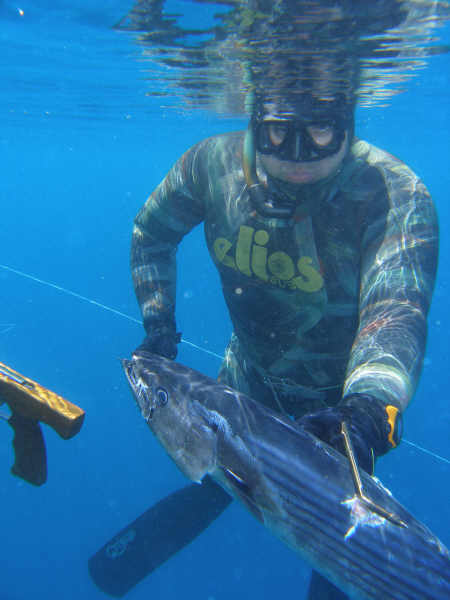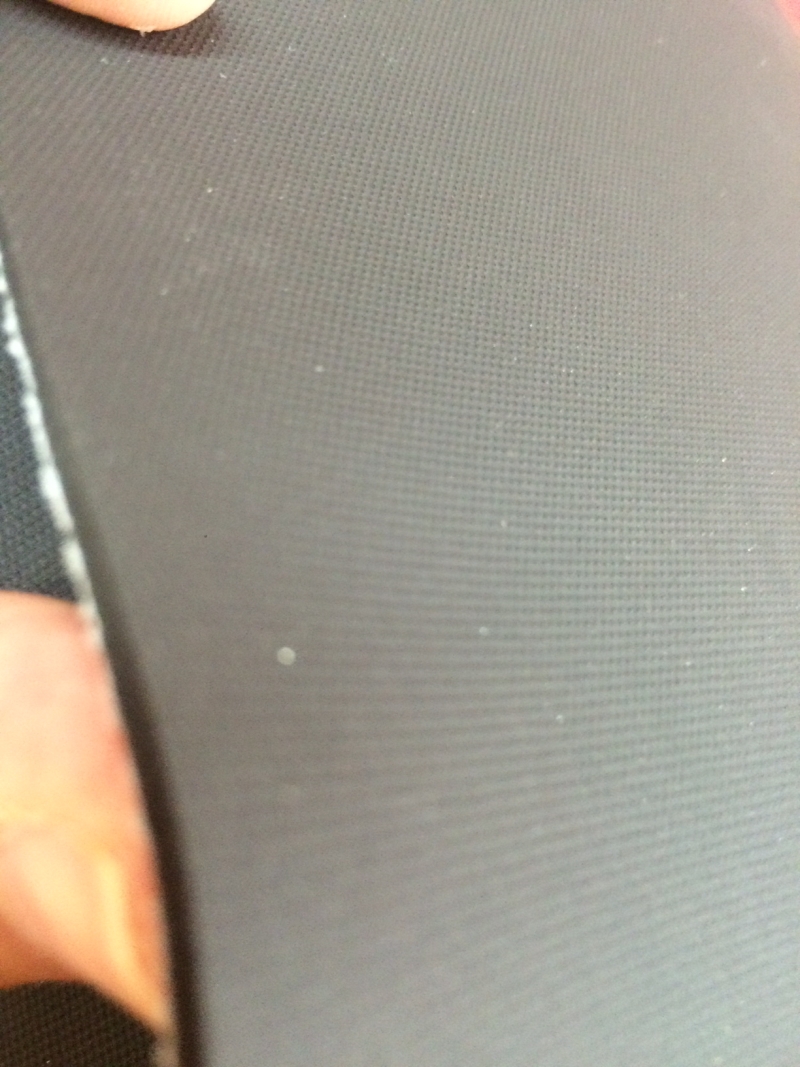 THE CUT
Our freediving wetsuits are made with "shaped" rather than "preformed" cuts to improve adherence to each body movement and not just predefined positions. These can strain the joints and generate the so-called "tangent" effect by creating annoying gaps when limbs are relaxed.
In addition, special rubberised reinforcements on the inside make this wetsuit more resistant to tearing. They also improve grip and closures at the wrists, ankles and around the face.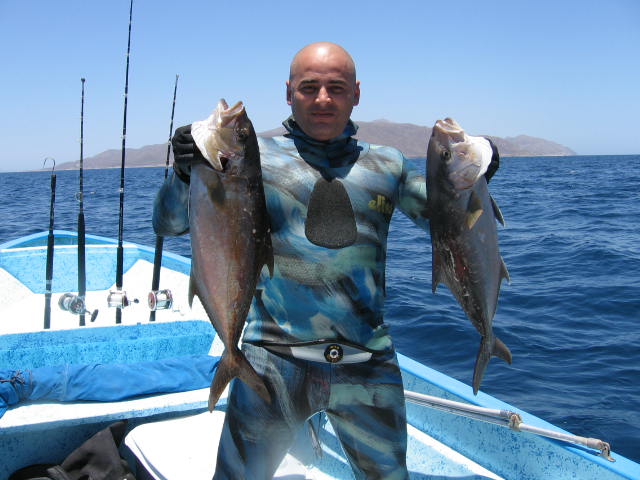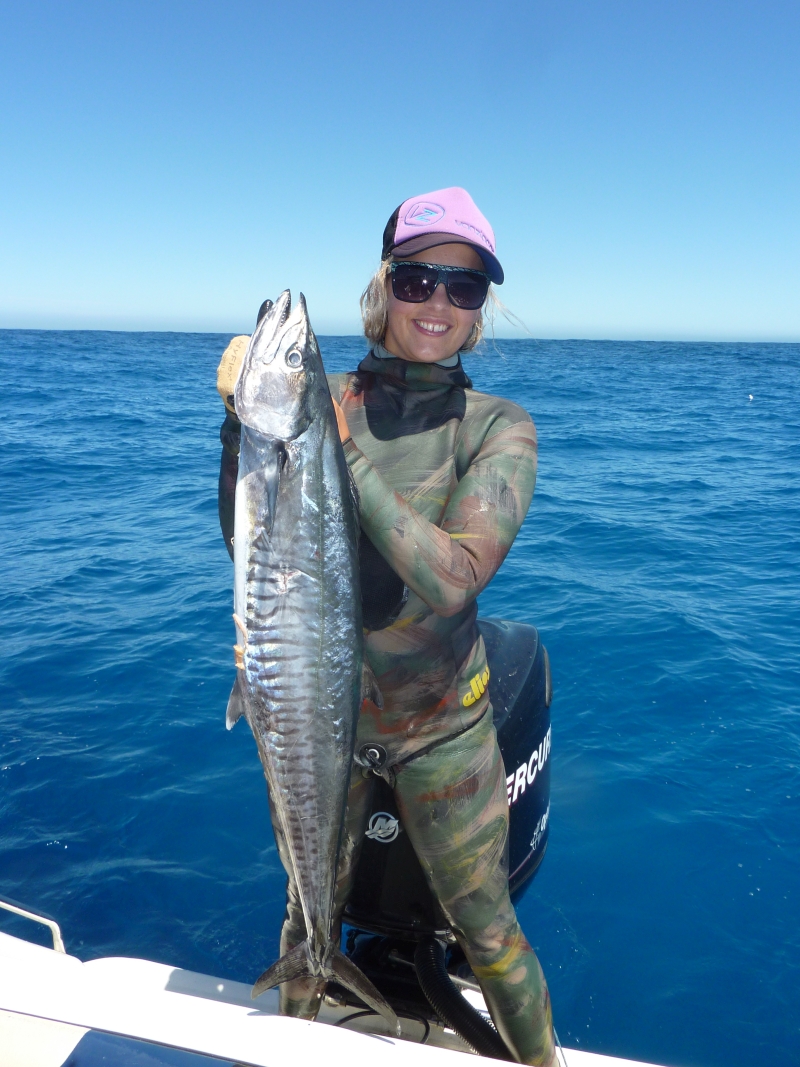 OPTIONALS:
Crossbow patches
Lined reinforcement at the crotch
AVAILABLE THICKNESSES AND MODELS:
3mm Mesh black/ Open cells
5mm Mesh black/ Open cells
7mm Mesh black/ Open cells
3mm Mesh black/ Lined superstretch
5mm Mesh black/ Lined nylon superstretch