MIMETIC WATER-REPELLENT
Makers of wetsuits for fishing are now always on the look out for new colours and shades and there is a vast and almost infinite range of options.
But, we can now proudly claim to be absolutely the first in the world to design and make a new mimetic suit with a water repellent outer lining.
This is the missing item fishermen have been searching for when they require a wetsuit that dries easily in the boat but is also more resistant than other suits.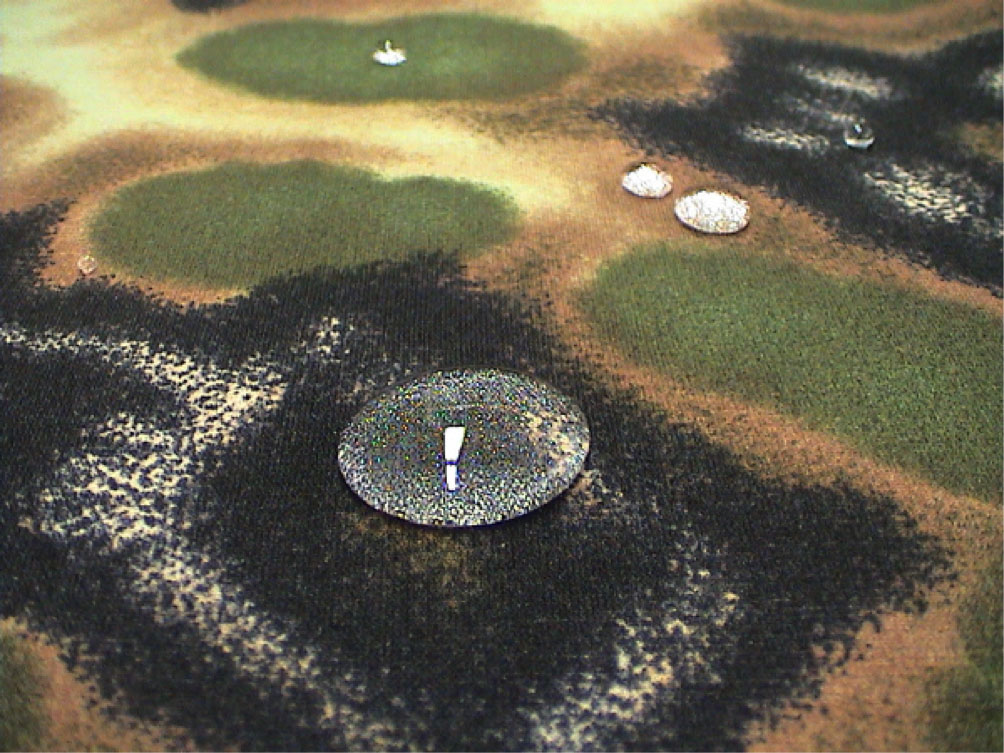 Made with the latest generation special fabric, it has a mimetic covering whose design blends in with various rock bottoms or areas dense with posedonia vegetation.
Its fabric is made of the latest technology which includes non-absorbent fibres. This fabric is generally used on garments for mountain wear.  It remains dry and is thus not weighed down by wetness as is the case with standard fabrics.
This highly useful suit was previously only available in solid black or blue colours. It marks a step forward in the research and development of new technologies and their application to wet suits.The standard camouflage suits on the market today are limited by the fact that water trapped in the fabric is slow to evaporate.This becomes important when travelling by boat since a wet suit can cause the wearer to lose body heat. This cooling or loss of heat creates drops in temperature and limited heat recovery thereby reducing fishing time.With this new option, body heat is maintained and the suit does not have a similar adverse affect while fishing.
At the moment, the suit is available in a thickness of 2/3/5/7/8 mm with an open inner. It is the perfect combination for getting a maximum thermal seal in and out of the water as well as maximum elasticity and resistance against abrasions.
New for 2023, for those who don't want to give up the external hydrophobic lining, but want to wear the wetsuit without the use of lubricants, we also have the version with internal superstretch lining which makes it really comfortable to wear and very, very robust. available in 3/5mm thickness, it is the ideal solution for those who want to dress dry.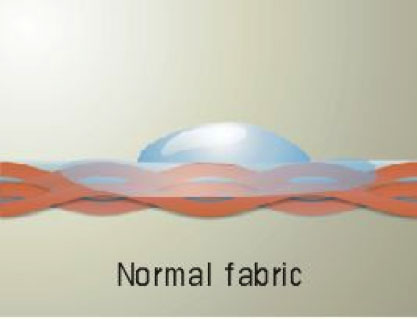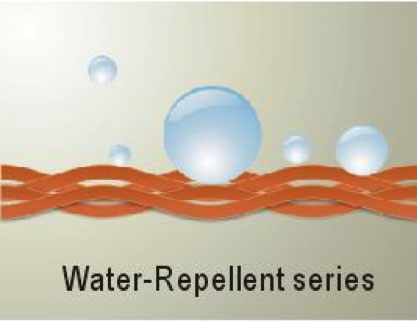 Ideal for medium/low depths (15/20mt)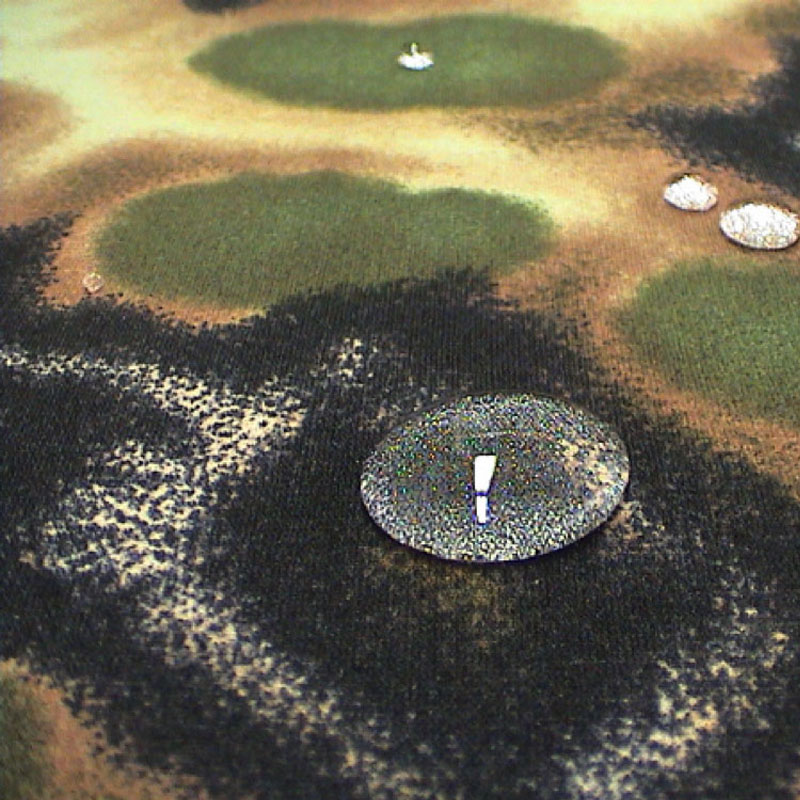 Microcell Neoprene, anatomic fit, available in standard and custom sizes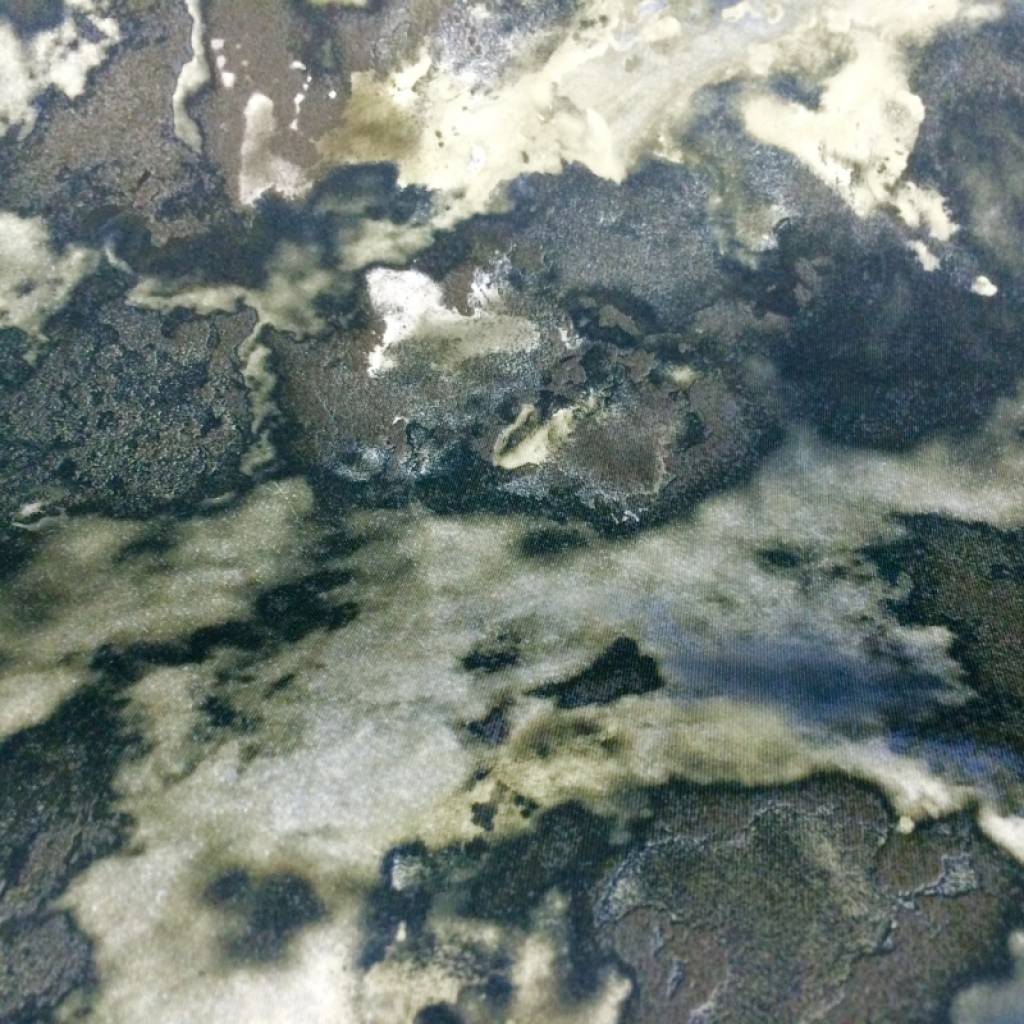 Optional:
Available in total Black in: 3/5/7/9mm
Chest pad
Knee pads
Liquid out
AVAILABLE COLORS AND THICKNESS:
2mm Hydro Camo Green/ Open cell
3mm Hydro Camo Green/ Open cell
5mm Hydro Camo Green/ Open cell
7mm Hydro Camo Green/ Open cell
8mm Hydro Camo Green/ Open cell
3mm Hydro Camo Beige / Open cell
5mm Hydro Camo Beige / Open cell
7mm Hydro Camo Beige / Open cell
3mm Hydro Camo Green/ Superelastic inside lined
5mm Hydro Camo Green/ Superelastic inside lined
1,5mm Hydro Camo Brown/ Superelastic inside lined
3mm Hydro Camo Beige/ Superelastic inside lined
5mm Hydro Camo Beige/ Superelastic inside lined