Attention to details in Elios Sub's Scuba-diving Suit
In our selection of wetsuits for scubadiving we propose:
MEDITERRANEE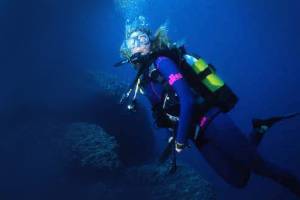 The most popular version and request to the world of classical wetsuit 5mm. Discover the simplicity and extreme ruggedness of our models and choose the configuration that best suits your needs.
PERLA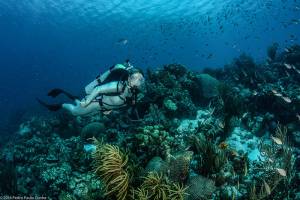 One piece wetsuit suitable for summer or tropical seas. Particularly suitable for those who need an adequate thermal stability with cuts and finishes search, ideal for photography and underwater filming.
SCUBA HIGH PERFORMANCE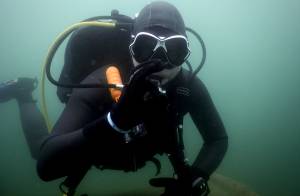 Elios Subs'  flagship model for Scuba diving . The real alternative to semi-dry wetsuits  made with the new super smooth Titan inner/lined, black, stretch outer in medium density Heiwa neoprene.
DOUBLE LINED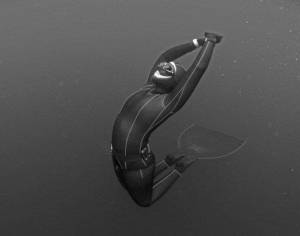 Double lined wetsuits, made with the best inner and outer lining materials from the top world manufacturers.