"NATURA" : distinctive features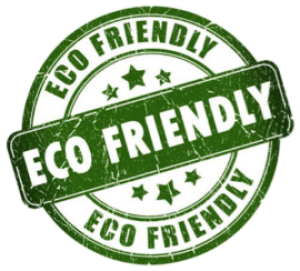 Today, the protection of the planet has become a theme of primary importance.
In every sector it's possible to identify increasing efforts to try to use materials and production processes that do not compromise the state of health of the Earth.
The new eco-compatible trends have thus made their entry into the diving world, giving rise to new ecological suits, the  natura wetsuit.
The nature suits, usually semi-dry, are used in case of freediving or with the tanks.
Our search for innovation and sustainability leads us to add to our catalog these new generations of products with unique characteristics, fundamental for taking a step forward in quality and protection of the environment.
We are in absolute first place in Italy to present these materials and proud to open a new vision on the world of diving suits.
Another equally important aspect to consider is the considerable reduction of the risk of annoying skin irritations caused mainly by contact with neoprene which follows the classic production processes linked to petroleum, due to which today we are registering a significant increase in skin allergies.
The "natura" wetsuit are represented by all those models that are made using materials and following processes that reduce CO2 emissions and energy consumption.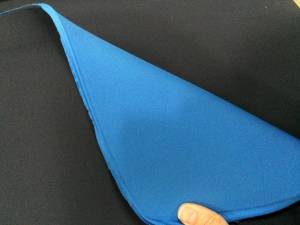 These changes are different from the others because:
use neoprene derived from limestone;
exploit ecological black coal;
use water based glues;
take advantage of alternative processes for the dyeing phase.
Neoprene derived from limestone
The neoprene used for the production of diving suits usually comes from oil.
In the case of mute nature, the petrochemical component is replaced by limestone extracted from the earth: in this way the environmental impact is significantly reduced and the final result is an entirely eco-friendly neoprene.
Ecological black coal as a key "ingredient" of neoprene
To try to reduce carbon dioxide emissions into the environment, an alternative method is used to obtain one of the main "ingredients" of neoprene, black coal.
In fact, for ecological suits, coal is obtained from waste tires through a particular chemical process that uses heat and not oxygen.
This alternative chemical process makes it possible to reduce CO2 emissions in the air by around 72%.
Reduction of VOC levels
Volatile Organic Compounds include chemical elements such as hydrocarbons, compounds that contain oxygen, chlorine and other elements that are toxic and harmful to human health.
The technological achievements reached in the sector allow the realization of natural wetsuits by using water-based glues instead of solvent-based glues, which often avoids annoying skin irritations.
An ecological coloring method
No more classic dyeing processes but alternative ways that reduce the consumption of water and energy.
For eco-friendly suits the color pigments are immersed in a melted plastic solution in order to obtain colored threads without the use of the common dyeing processes that involve greater consumption.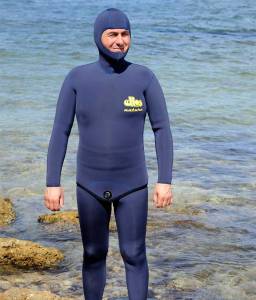 THE USE OF RECYCLED POLYSTYRENE TO REDUCE THE DISCHARGE
The outer fabric of the "natura" suits is made entirely from recycled polystyrene, so it is completely ecological.
Maybe you do not know, but about 45 plastic bottles are needed to make a diving suit.
In this way it is possible to obtain two important advantages: reduce waste and the consumption of general material.