Elios top model suit for for scuba diving, real alternative to semi-dry suits with new supersmooth Titan material inside / Black stretch lining outside, medium density NJN neoprene.
In practice it is a neoprene that we had specially prepared with the following characteristics:
maximum elasticity (guaranteed by the external Superstretch lining)
robustness (despite the elasticity, the lining is one of the most resistant)
thermal resistance (thanks to the special medium and high density neoprene there will be reduced crushing in depth therefore with less heat dispersion)
adherence (with the new TitanSkin coating the suction effect reduces water infiltration to a minimum)
ease of dressing (the excellent slipperiness of the coating allows for problem-free dressing)
absence of cuffs (thanks to the entire internal rubber coating, it does not require smooth cuffs, which would reduce its duration and make dressing problematic)
quick drying (thanks to the very low water absorption, it is also possible to use the suit for  multiple diving a day always wearing a dry suit)
odorless (the internal coating does not absorb or retain smell)
All this is concentrated in the Elios wetsuit always with the usual Anatomical and non-Preformed design to improve adherence to every movement of the body, and not in predefined positions that tire the joints and can generate the so-called "tangent" effect creating annoying gaps during the distension of the limbs.
The external color for the moment is only available in black, colored stitching can also be requested.
Generally the semi-dry or wet suits on the market are produced with neoprene of Chinese or Taiwanese, whose peculiarities are low cost, excellent softness and comfort, but have a very low thermal resistance in depth due to the reduced density of the rubber and short lifetime.
This aspect too often overlooked when buying a wetsuit turns out to be a problem during deeper dives or in long decompression waits, which is why it is necessary to evaluate neoprene as a first choice to stay warm in any situation and at any time. depth.
In our list of materials, you will always find the top of the range to guarantee you the best for you.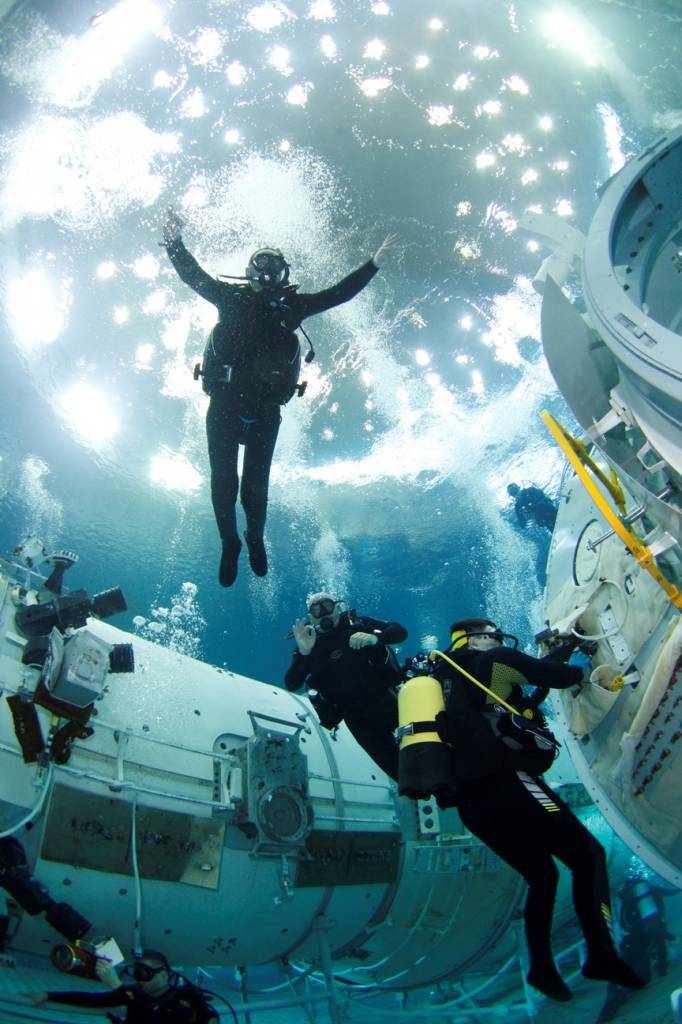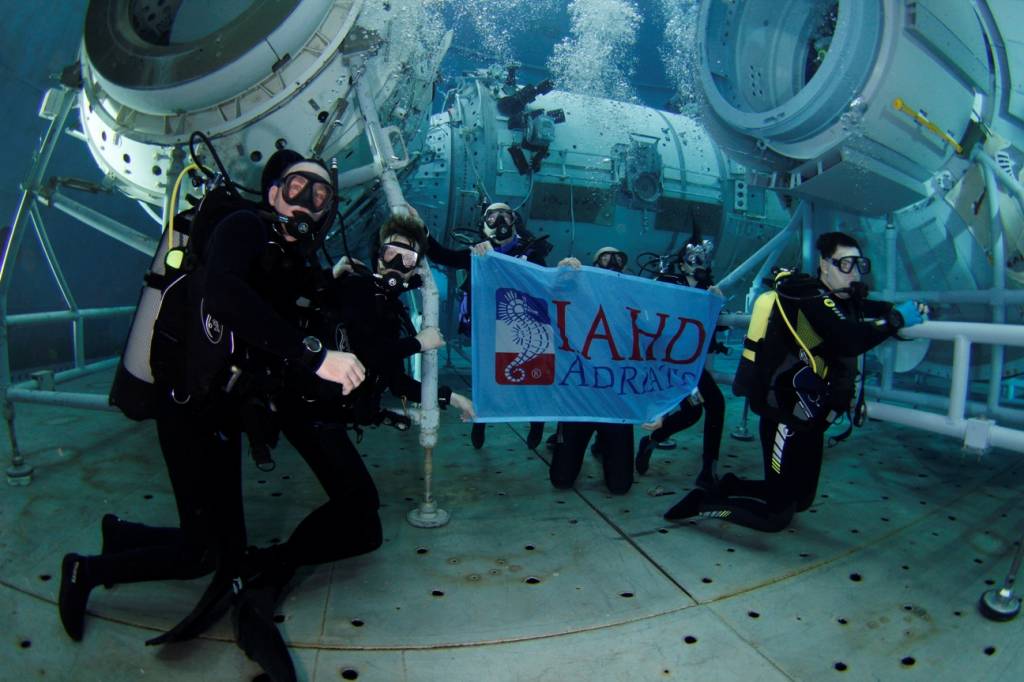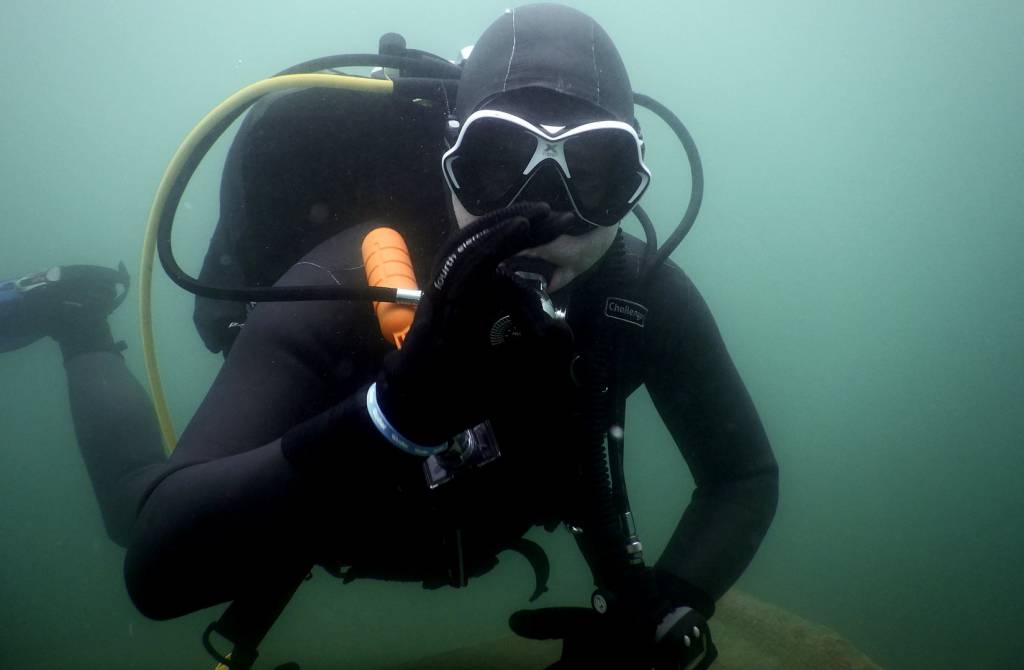 THICKNESSES AND MODELS AVAILABLE:
3mm Nylon superstretch outside black – titan coating smooth inside
5mm Nylon superstretch outside black – titan coating smooth inside
6,5mm Nylon superstretch outside black – titan coating smooth inside
8mm Nylon superstretch outside black – titan coating smooth inside