Some of the most popular versions we offer include the Camo Reef and Blue Reef (Sheico) models in Lycra, which have excellent resistance to abrasion and come in printed colours.
These colours create perfect combinations for integration and concealment in different fishing terrain.
The Camo Reef model is suitable for ambush fishing in situations where there is a rocky bottom with plentiful algae.
The Blue Reef was made for free water or sand or clear rock fishing.
It has a good seal at compression levels associated with 20mt or so depth and is available either with the internal split (open cell) or super-elastic inner liner.
The latter is ideal for those looking for a wetsuit that is as easy to wear as a t-shirt yet sturdy and super comfortable. The most elastic double-lined wetsuit in the world!
(a new colour, 2019 Lycra Camo Green, will be available soon!)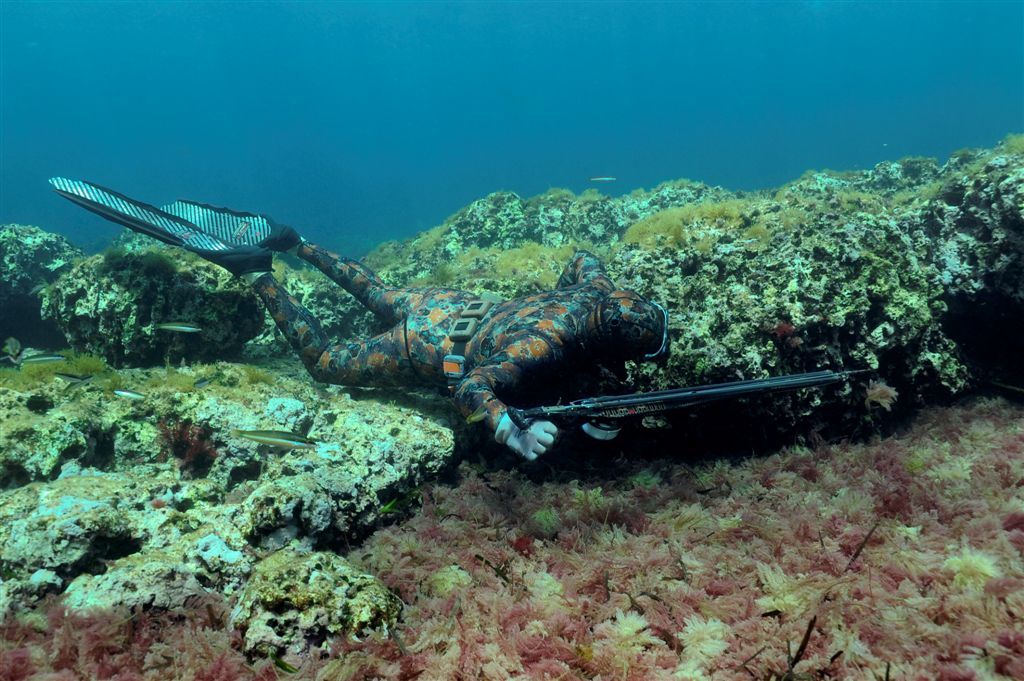 Crossbow patches
Knee patches
elbow patches are not available because they stiffen the arm area too much, restrict movement and cause difficulty in putting the suit on
AVAILABLE THICKNESSES AND MODELS: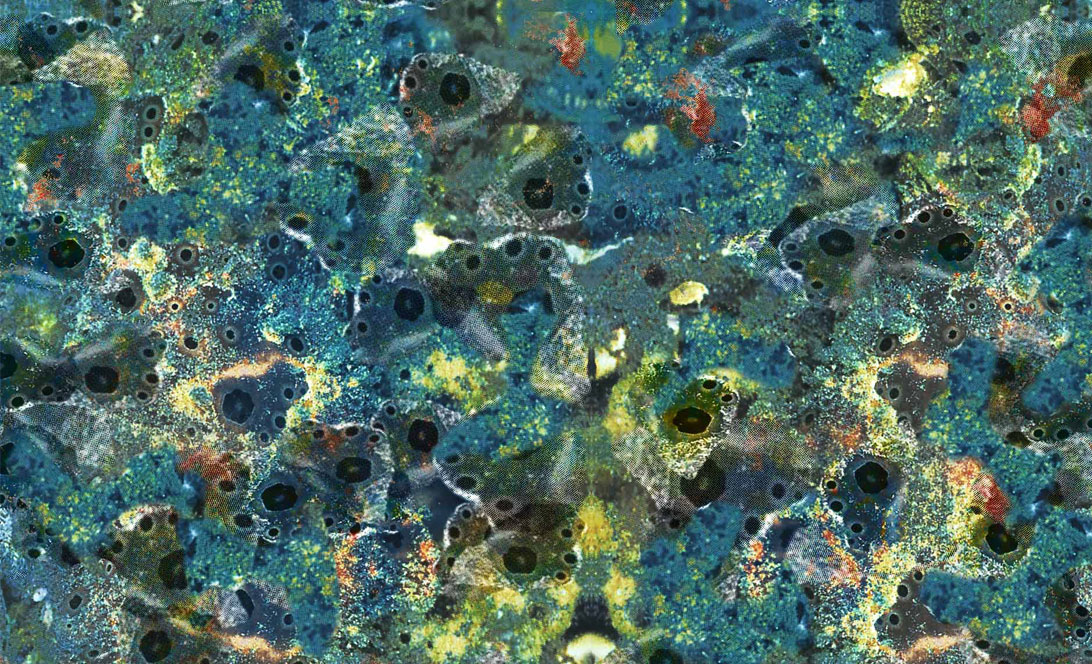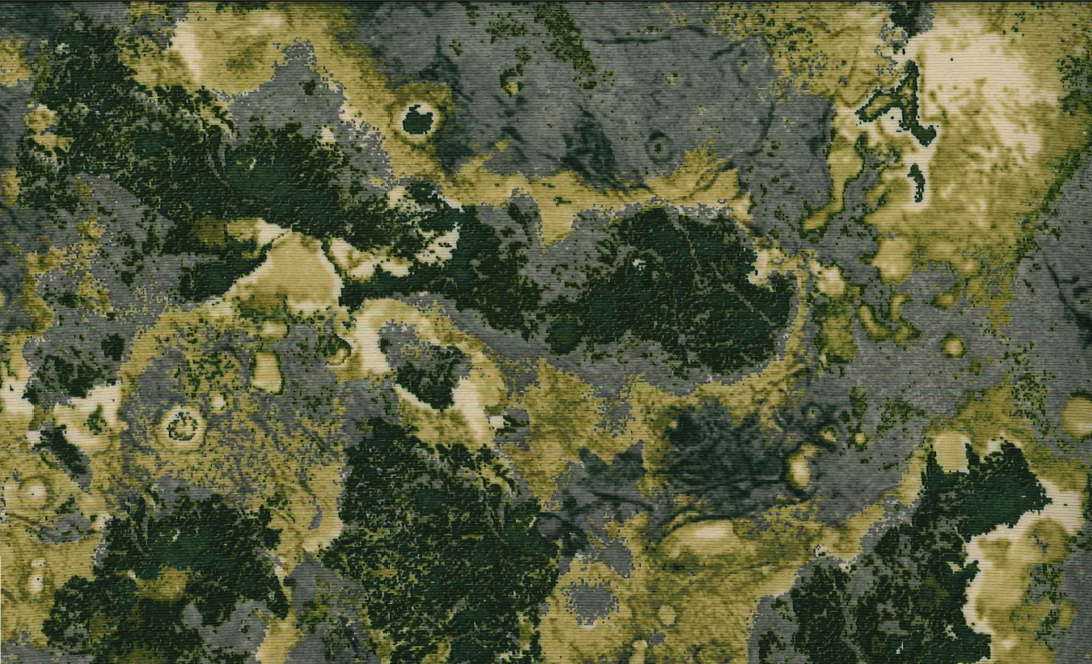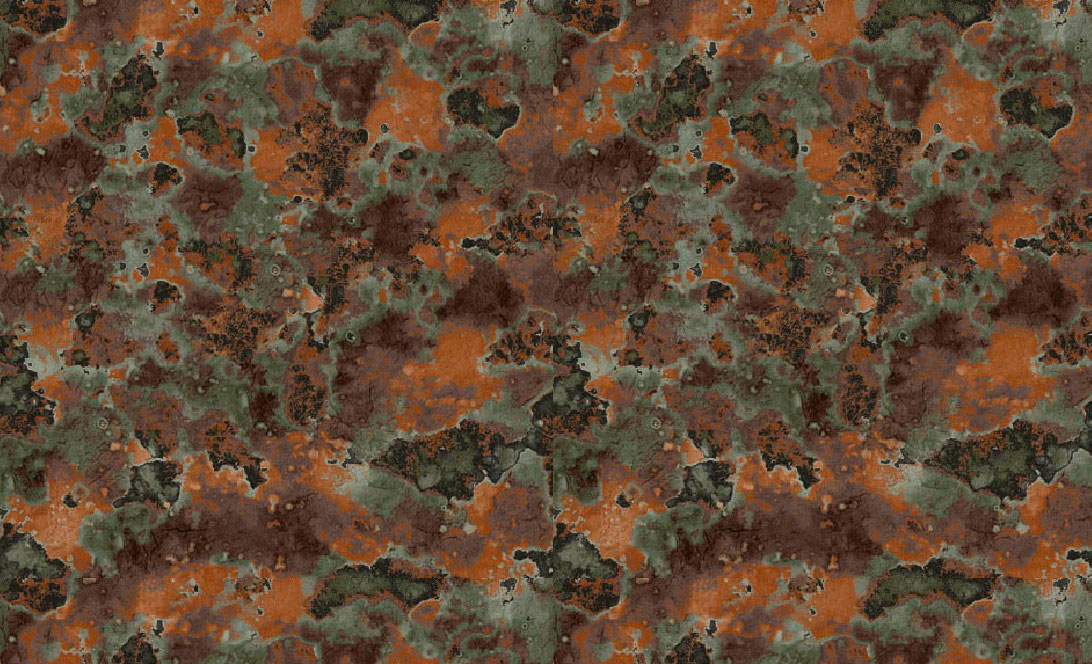 2mm open cell / Lycra Camo Reef
3mm open cell / Lycra Camo Reef
3mm open cell / Lycra Blue Reef
5mm open cell / Lycra Camo Reef
5mm open cell / Lycra Blue Reef
6mm open cell / Lycra Camo Reef
3mm open cell inside / Lycra Green Reef
5mm open cell inside / Lycra Green Reef
7mm open cell inside / Lycra Green Reef
8mm open cell inside / Lycra Green Reef
Double Lined Superstretch :
1,5mm superelastic lining inside / Lycra Blue Reef
2mm superelastic lining inside / Lycra Camo Reef
3mm superelastic lining inside / Lycra Camo Reef
3mm superelastic lining inside / Lycra Blue Reef
5mm superelastic lining inside / Lycra Camo Reef
5mm superelastic lining inside / Lycra Blue Reef
3mm superelastic lining inside / Lycra Green Reef
5mm superelastic lining inside / Lycra Green Reef
7mm superelastic lining inside / Lycra Green Reef