For freediving or deep fishing, Daiwabo neoprene is one of the best. Because of its sturdiness, it resists deep compression well and the ultrastretch outer liner is the ultimate in comfort and elasticity.
We can guarantee that this particular rubber and specialised liner combination makes the Daiwabo wetsuit the best in the world. It offers a mix of just the right seal, durability, elasticity and comfort.
The fabric outer is available in black, purple and blue. It's unique and recognised for its soft and smooth texture (and will also soon be available in midnight blue).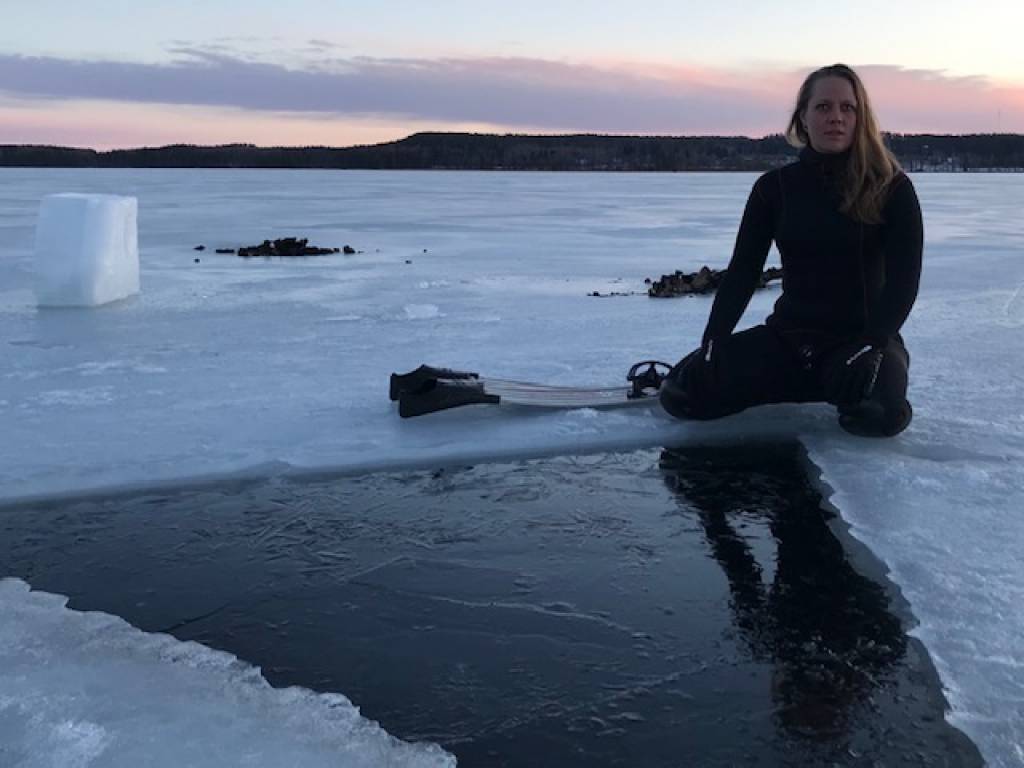 THE CUT
Our freediving wetsuits are made with "shaped" rather than "preformed" cuts to improve adherence to each body movement and not just predefined positions. These can strain the joints and generate the so-called "tangent" effect by creating annoying gaps when limbs are relaxed.
The outer seams and colours can be customised and adapted to your needs whether it's for fishing (blue green, brown or black) or apnea (bright fluorescent colours) for better recognition and visibility in the water.
These options offer distinctive features that make the wetsuit unique.
OPTIONAL:
Crossbow patches
Knee patches
elbow patches are not available because they stiffen the arm area too much, restrict movement and cause difficulty in putting the suit on
liquid out
beaver tail with two buttons or velcro
AVAILABLE THICKNESSES AND MODELS:
3mm Nylon stretch black – purple – blue – dark blue outside / Open cell
4mm Nylon stretch grey / Open cell (special version)
5mm Nylon stretch black – purple – blue – dark blue outside / Open cell
6mm Nylon stretch black outside / Open cell
7mm Nylon stretch black  – dark blue outside / Open cell
8mm Nylon stretch black outside / Open cell