In the wide selection of snorkeling wetsuits the models offered by Elios Sub are certainly the most complete.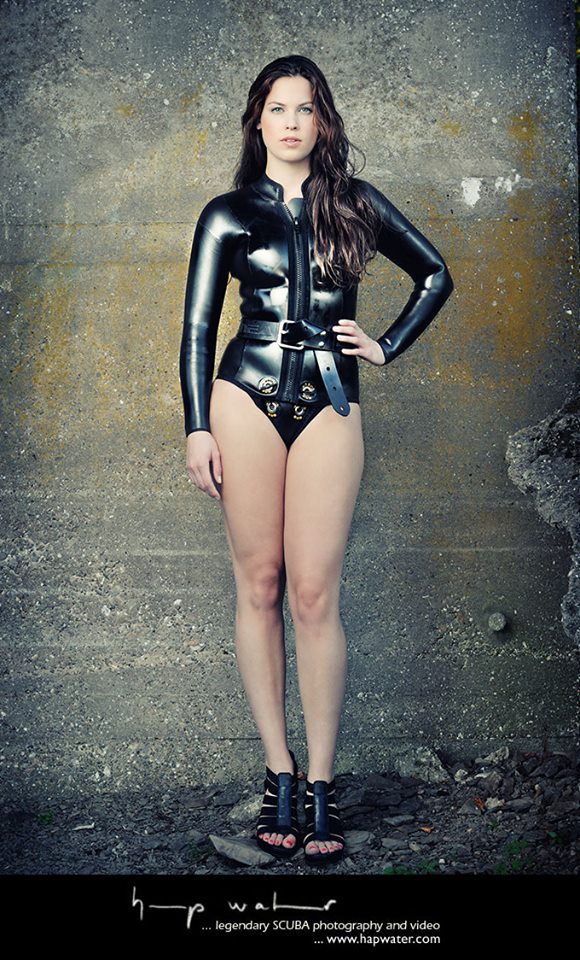 They run from the simplest and most economical ECOLINE to the most professional and technical PROFESSIONAL model to which, over and above the very wide range of cuts, colours, materials with front or back zip, can be added the famous highest level finishes and the neck closure in soft smooth neoprene with adjustable velcro.
New Shorty wetsuit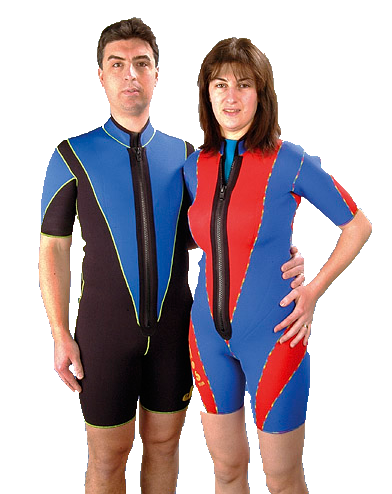 For sunny season we made a comfortable, thin and practical wetsuit to dive in the warm water of the summer or tropical seas.
Our shorty wetsuit have a short knee-length suit with half-sleeves and front zip; we also applied a new higher and more sealing underzip which helps reducing water infiltration on chest (weak point of every wetsuit with front zip).
Then we have enlarged our range of available neoprene types and improved ease of dressing. The new softer and more elastic materials can be included into four main groups:
1) double lined with standard nylon
2) elastic kanoko
3) neoprene with titan inner coating
4) neoprene with interal thermal plush
Wetsuit for Snorkeling
To choose your wetsuit for snorkeling you have to decide your preferred neoprene, thickness, colours, size and optional.
Ask a personalised estimate, we will send you by email a specific offer with all the possible various solutions and prices tailored to meet your needs.
Neoprene: Ecoline and Professional lines
Thickness: Generally requested from 2mm to 3mm
Colours: Various depending on availability
Seams: Non through-stitching, with choice of colours
Size:
MALE: I – II – III – IV – V – VI
Extra sizes: I long, II long, III long, IV long, V long.
FEMALE: I – II – III
Extra sizes: I long, II long, III long.
Tailor Made: No
Other versions: 
Short two-piece suit: shorts and jacket with separable hood.
(this model also available tailor made)