SMOOTH DAIWABO
A historic Japanese brand, originally called daiwa, known for the great quality of neoprene with a high density of rubber. This quality places it among the best ever manufacturer for deep dives.
Its truly exceptional compressive strength combined with excellent elasticity much improved in more recent productions is appreciated mainly by deep divers and professionals.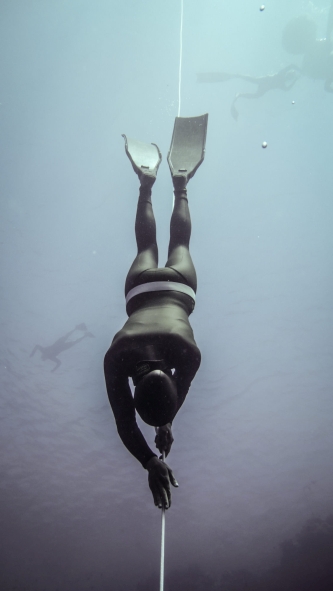 Clearly the smooth/opern cell is the best-seller for unparalleled comfort, which despite the delicacy that covers all wetsuits without lining, maintains an excellent cut and tear resistance, all of this always combined with the incredible "second skin" feeling  effect that only this type of wetsuit can give.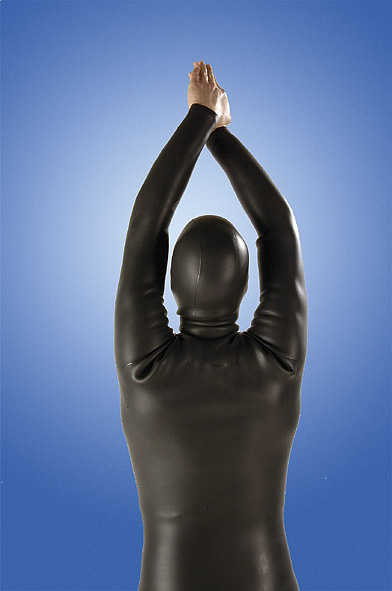 The control of the trim and the thermal seal in dips over 50 meters are perfect with this type of neoprene. It is suitable for both pure freedivers and fishermen who try to exceed their limits while maintaining temperature and effective ascent.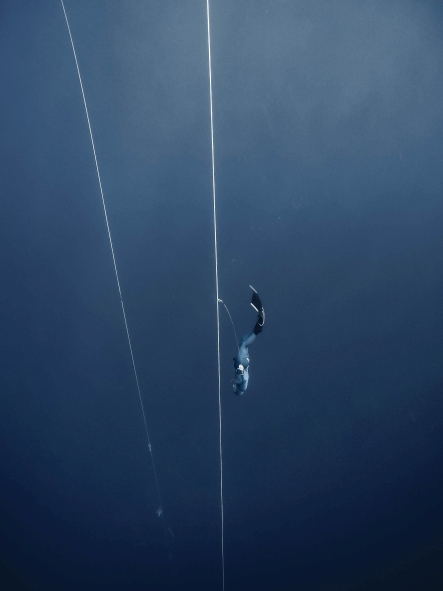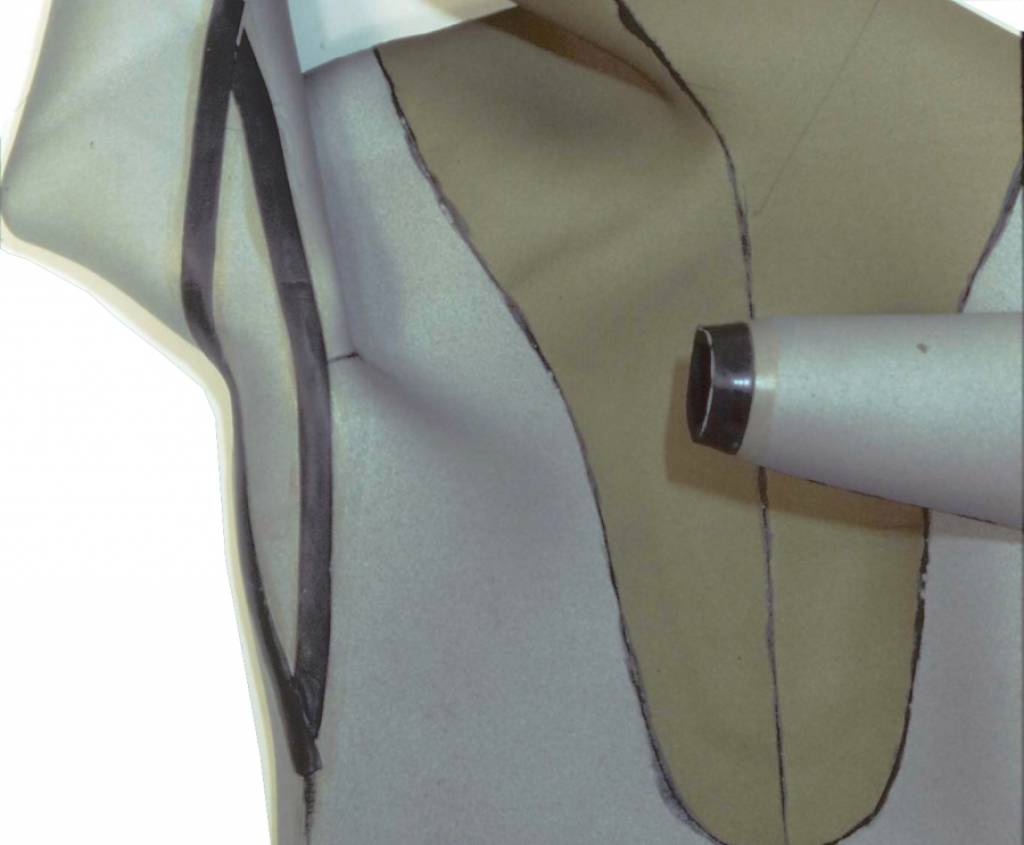 THE CUT
Our freediving wetsuits are made with "shaped" rather than "preformed" cuts to improve adherence to each body movement and not just predefined positions. These can strain the joints and generate the so-called "tangent" effect by creating annoying gaps when limbs are relaxed
In addition, special rubberised reinforcements on the inside make this wetsuit more resistant to tearing. They also improve grip and closures at the wrists, ankles and around the face.
OPTIONAL:
Crossbow patches
Lined reinforcement at the crotch
AVAILABLE THICKNESSES AND MODELS:
3mm smoothskin black outside / Open cell
5mm smoothskin black outside / Open cell
7mm smoothskin black outside / Open cell
8mm smoothskin black outside / Open cell
Smooth outher and ultrastretch lined inner
For those who want a more robust and easy to wear wetsuit and without sacrificing to the qualities of the Daiwabo neoprene, looking for a more robust and easy to wear wetsuit, we offer the smooth external / ultrastrech inner lined version.
Excellent alternative solution to the unlined wet suit, easy to wear without the use of lubricants, tear resistant and reversible because it can be worn on both sides.
To guarantee an identical elasticity to the unlined wetsuits the internal ultrastretch lining has been chose, that give optimal adherence to the body with all the advantages of an external smooth.
For a freedom of unmatched movement and incredible performance in static apnea in the pool or in dynamic freediving at the sea the Daiwabo 1.5mm or 2mm versions always with jacket and pants (with or without hood), are currently the most elastic in the world ever.
Comparison tests have shown that this two-piece solution has better performance than the classic one-piece:
Greater hydrodynamic penetration thanks to the absence of hinges

Greater comfort and elasticity

Superior thermal insulation

Longer durability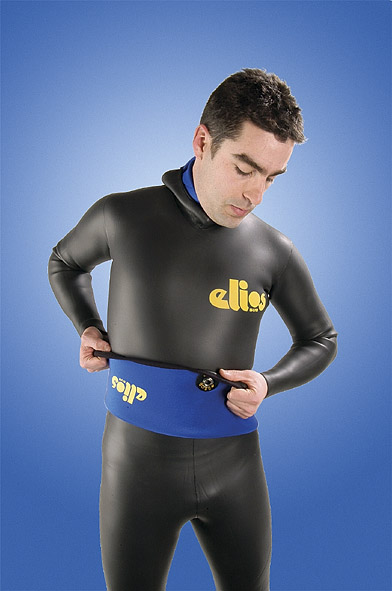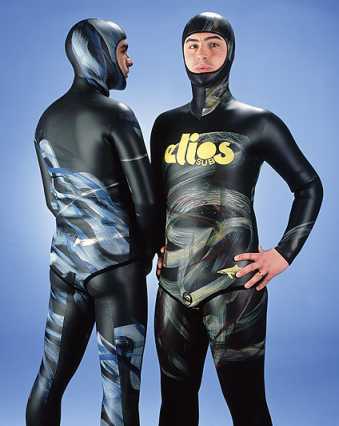 OPTIONAL:
AVAILABLE THICKNESSES AND MODELS:
1,5mm smoothskin black outside / nylon superstretch
2mm smoothskin black outside / nylon superstretch
3mm smoothskin black outside / nylon superstretch
5mm smoothskin black outside / nylon superstretch
6mm smoothskin black outside / nylon superstretch
7mm smoothskin black outside / nylon superstretch