PERLA
A real pearl in the vast range of summer or tropical sea wetsuits is Elios' one-piece.
This model, crème de la crème of our production, is particularly suitable for those who seek adequate thermal features and valid abrasion-resistance. All in all, extreme comfort but above all a design that is unique worldwide.
Refined finishes and cut, together with a very wide range of colours and types of neoprene, make this suit a really exclusive article (ideal for underwater photography and filming).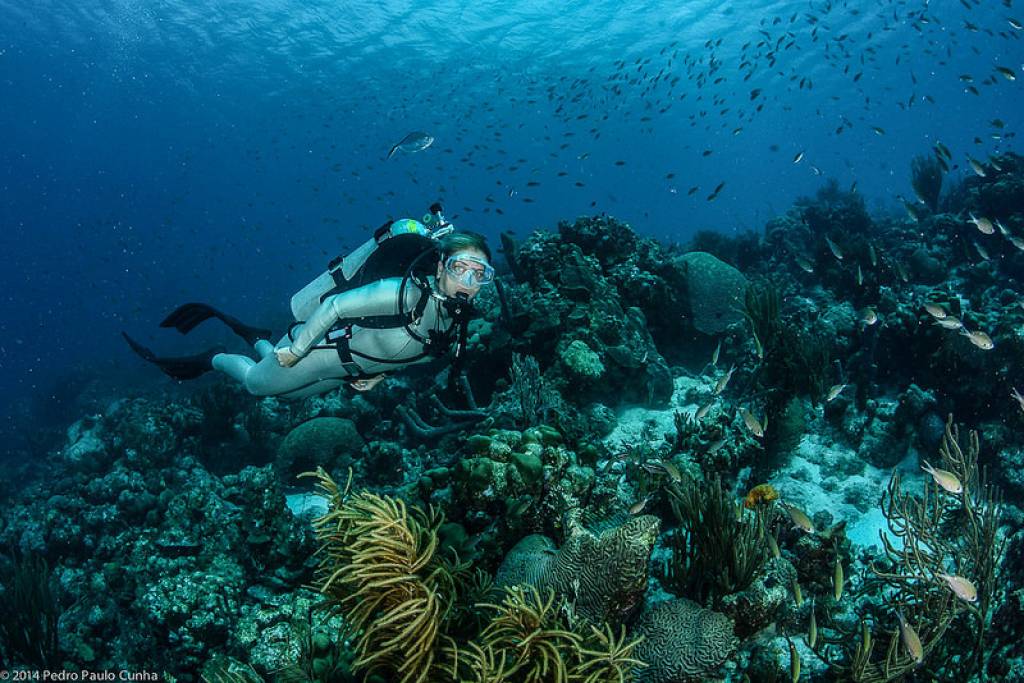 Thickness
Generally requested from 2 to 5 mm.
Colours
Various depending on availability.
Interiors: See materials.
Seams: Non through-stitching, with choice of colours.
Zips: Available only on request.
Sealed edges: Available only on request.
Knee Patches: Yes
Sizes

MALE: I – II – III – IV – V – VI.
Extra sizes: I long, II long, III long, IV long, V long.
FEMALE: I – II – III.
Extra versions: I long, II long, III long.
Tailor made: No
Other versions

Open jacket, separate hood
Closed jacket with collar
Long John
Long-waist tights