For freediving or fishing, Heiwa neoprene is one of the best options due to its robustness and ability to withstand deep compression. It's made of elastic and has an outer stretch liner which allows diving without worrying about cuts or accidental tears.
Its rubber composition is also great for deep dives, providing comfort and an excellent thermal seal. Above all, it allows constant descent control without any unpleasant free-fall effect, which might compromise insulation or a rapid and effective ascent.
The outer nylon-stretch liner is available only in black. It has a unique ultra-thin weave, which minimises water absorption, and its silky technical fabric feels pleasant and soft to the touch.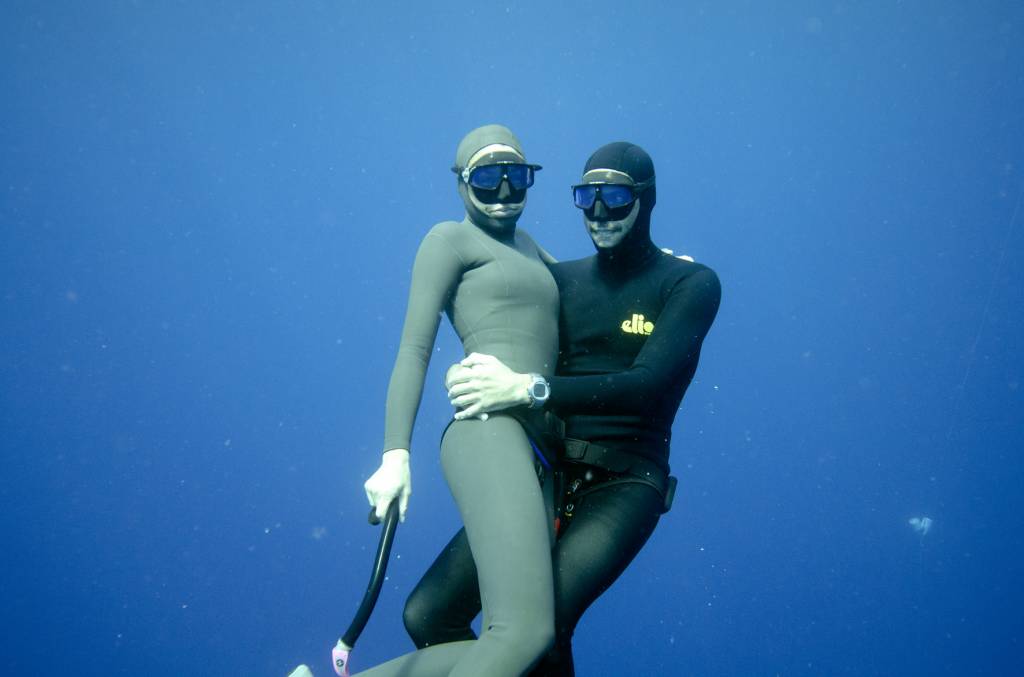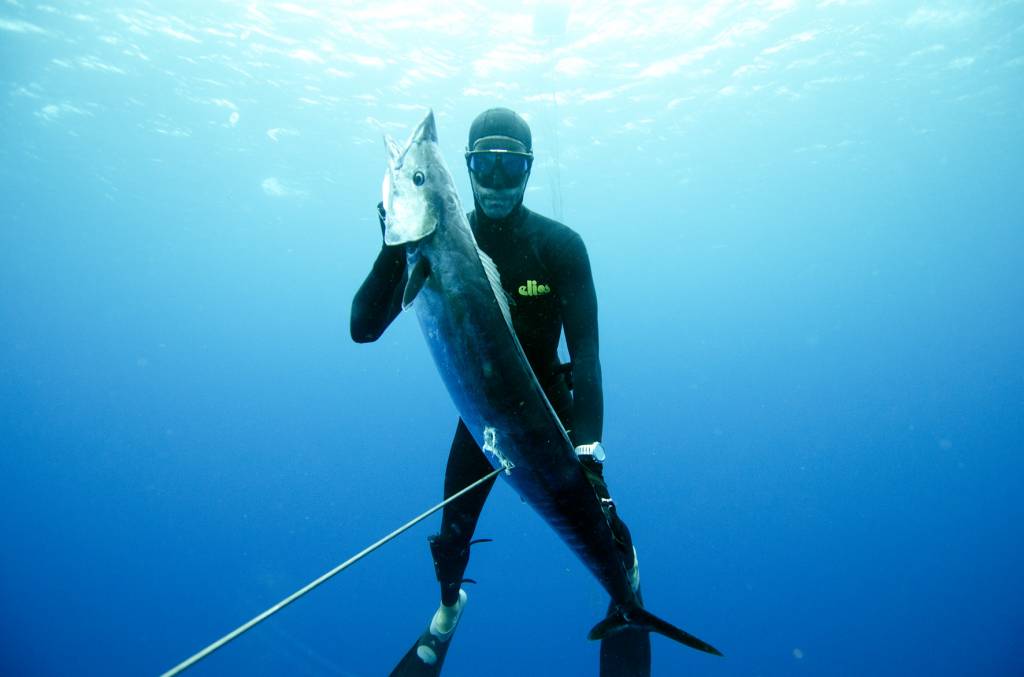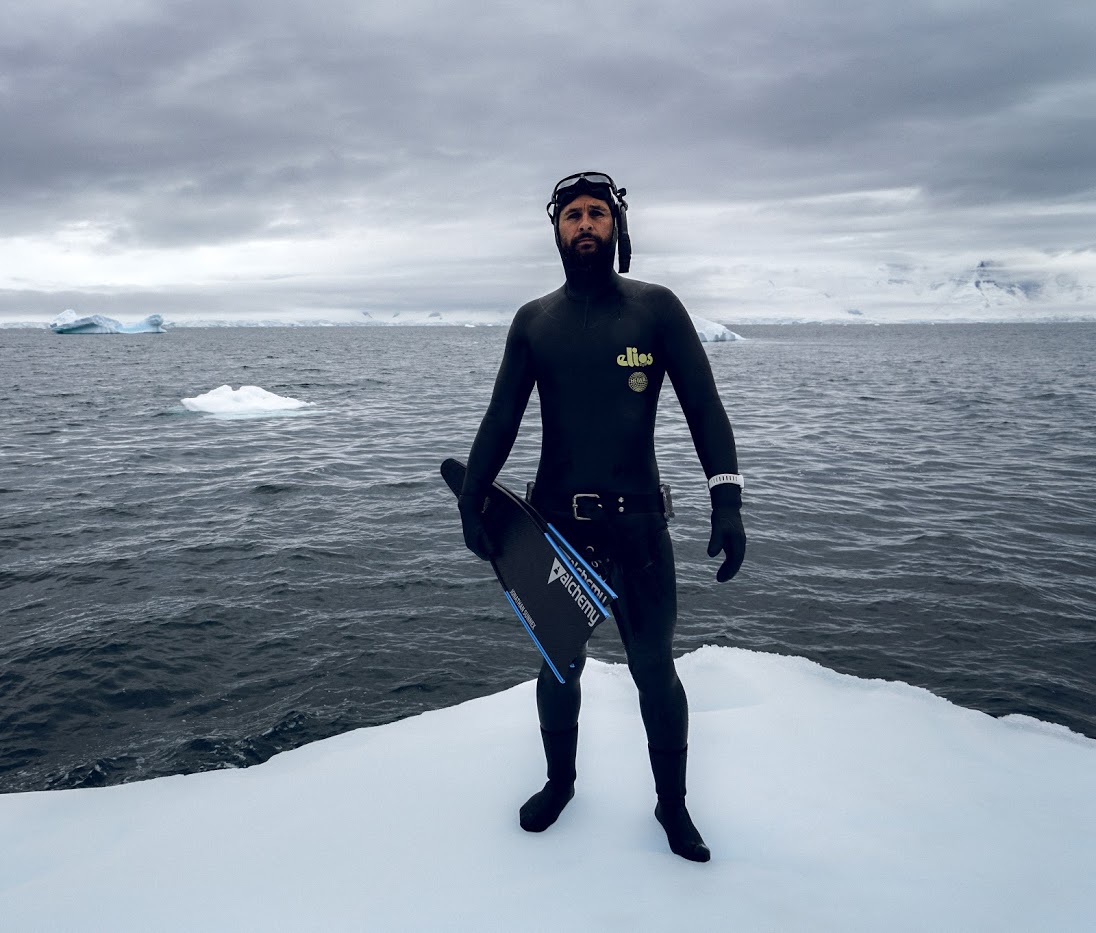 For professionals, sports fishers and those wanting an even more durable and robust outer fabric, we also have a lined outer wetsuit in Kanoko anti-abrasive material.
This double-reinforced nylon makes the suit even more resistant to cuts and abrasions, while maintaining excellent elasticity.
Our freediving wetsuits are made with "shaped" rather than "preformed" cuts to improve adherence to each body movement and not just predefined positions. These can strain the joints and generate the so-called "tangent" effect by creating annoying gaps when limbs are relaxed
The outer seams and colours can be customised and adapted to suit your needs for fishing (in blue, green, brown or black) or apnea (bright fluorescent colours) for better recognition and visibility in the water.
These are distinctive features that make the wetsuit unique.
AVAILABLE THICKNESSES AND MODELS:
3mm Black Lined stretch / Opern Cell

5mm Black Lined stretch / Opern Cell

6mm Black Lined stretch / Opern Cell

7mm Black Lined stretch / Opern Cell
OPTIONAL:
Crossbow patches

Knee patches
(elbow patches are not available because they stiffen the arm area too much, restrict movement and cause difficulty in putting the suit on)