Our research into new materials, fabrics and colours knows no end.
Here is the latest from Japan: National Japan Neoprene
This is a particular type of neoprene whose distinguishing essential qualities can be summed up in three main points:
High quality rubber with the maximum rate of elasticity possible, combined with an excellent elastic resistance to compression
Smooth coloured external fabric, with dark or olive green solid colour, or even the new indelible camouflage, perfect for underwater fishing.
Smooth friction-less surface with hydrodynamic penetration 10% better than classic external smooth fabrics.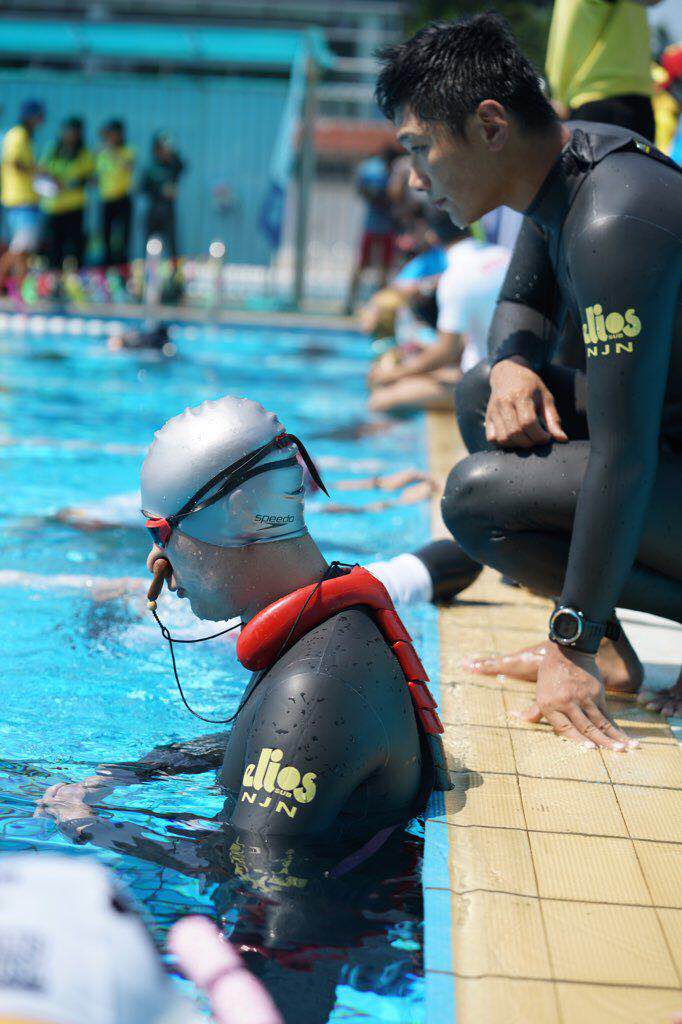 We tested this rubber, subjecting it to high pressure on various points, noting its effective thickness memory that guarantees an incredible resilience.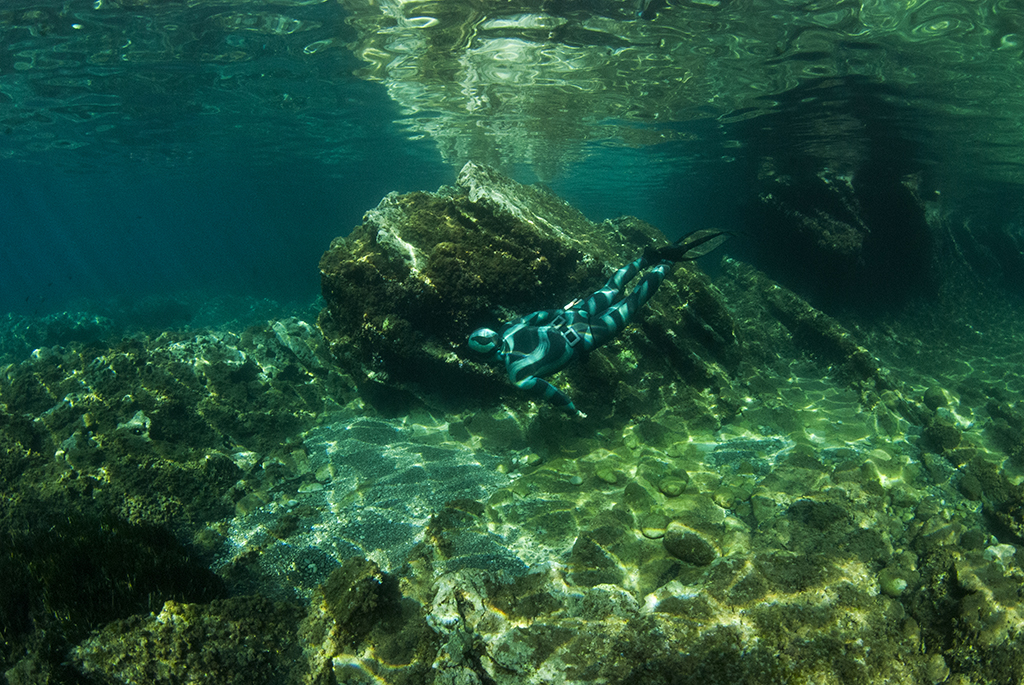 We further subjected the coloured surfaces of the smooth camouflage to significant abrasions to be sure of its capacity to maintain its colours, with surprising results.
UNIQUE AND RELIABLE PRODUCT
We can therefore guarantee this unique and reliable product of an exceptional quality, suitable both for the demanding underwater fisher, as well as for the deep-water diver, offering:
Elasticity
Heat retention even out of the water, ideal for comings and goings on the water surface by boat, avoiding the bothersome flask effect. (it doesn't lose body heat when exposed to air given that is dries immediately!)
Excellent slipperiness in water = greater diving and surfacing speed, minimising the effort to move
Unique comfort, like a second skin.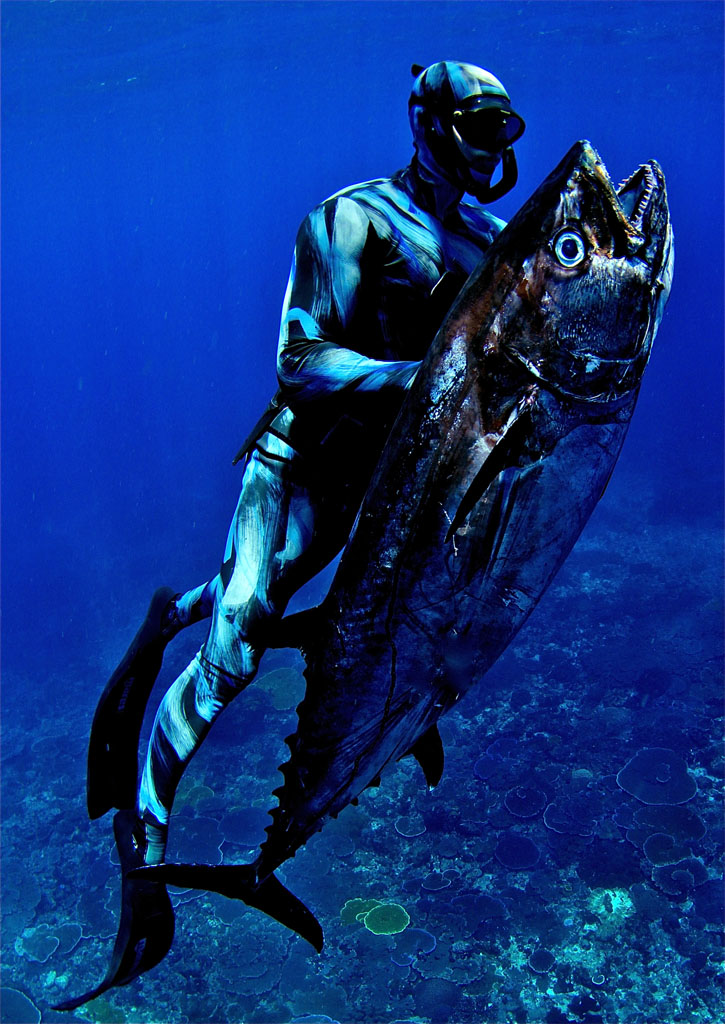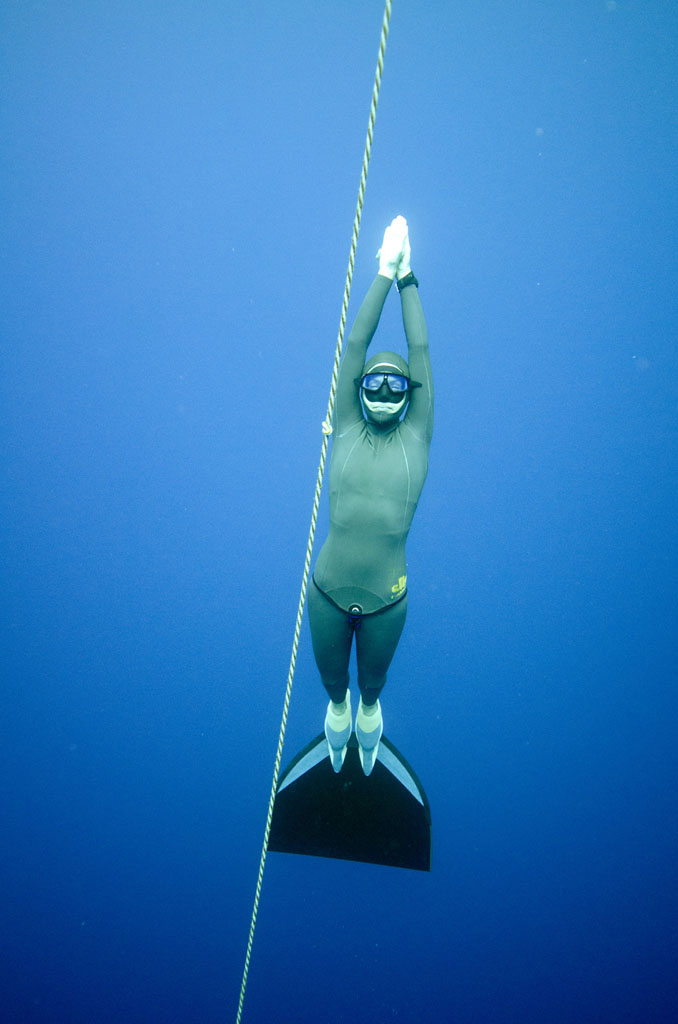 We can affirm that the Smooth/Split versions (without lining) are certainly top of the range for performance and comfort, ideal for underwater fishers seeking the best but, as for any unlined wetsuit, one must always consider the delicateness and possibility of tearing neoprene that is not worn or used correctly.
Therefore, for anyone who doesn't want to renounce comfort, without losing the positive features of smooth, we recommend the versions with super-elastic lined inners, perfect to wear, safe and reliable.
The range of new NJN Neoprene includes the following versions:
Smooth Olive or Dark Green / Split inners
Smooth Black / Super-elastic lined inners
Smooth Black / Split inners
Smooth Camouflage Slide Skin Camo / Super-elastic lined inners
There will be other versions in the forthcoming months; wetsuits are also available in Benthos, Pelagos, Silver, or Light Green camouflage. Thicknesses are: 1.5 / 2 / 3 / 5 / 7 / 8 mm.
3mm smoothskin black outside / Open cell inside
5mm smoothskin black outside / Open cell inside
7mm smoothskin black outside / Open cell inside
8mm smoothskin black outside / Open cell inside
1,5mm Smoothskin outside / superelastic lining inside
2mm Smoothskin outside / superelastic lining inside
3mm Smoothskin outside / superelastic lining inside
5mm Smoothskin outside / superelastic lining inside
6mm Smoothskin outside / superelastic lining inside
7mm Smoothskin outside / superelastic lining inside
3mm Camo Skin outside / superelastic lining inside
PATCH FOR CROSSBOW

TROUSERS WITH BRACESE

WATERTIGHT WRISTS