Elios relaunches two new camouflage models with Yamamoto 45 neoprene (high quality world class material).
This new products complement Elios' world class camouflage range, which is currently the broadest on the market (no wetsuit producer can offer such range of camouflage wetsuits, with so many different colours, thicknesses and neoprene types), to fulfil the most varied needs and satisfy the most demanding spearfishers.
The range is made up of the following models: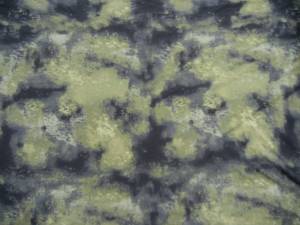 Camo Hyperstretch Green: ideal for the ambush technique, with greyish rugged cuts coming out from the black parts mixing up the image (this model generates an extraordinary effect on the bottom of the sea).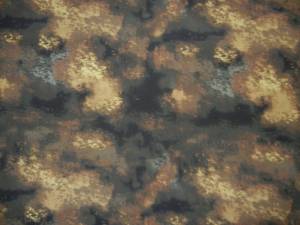 Camo Hyperstretch Beige: a perfect combinations of colours ranging from red to black, ideal for deep spearfishing, with brighter shades which break up the image of the spearfisher among big and uneven blotches.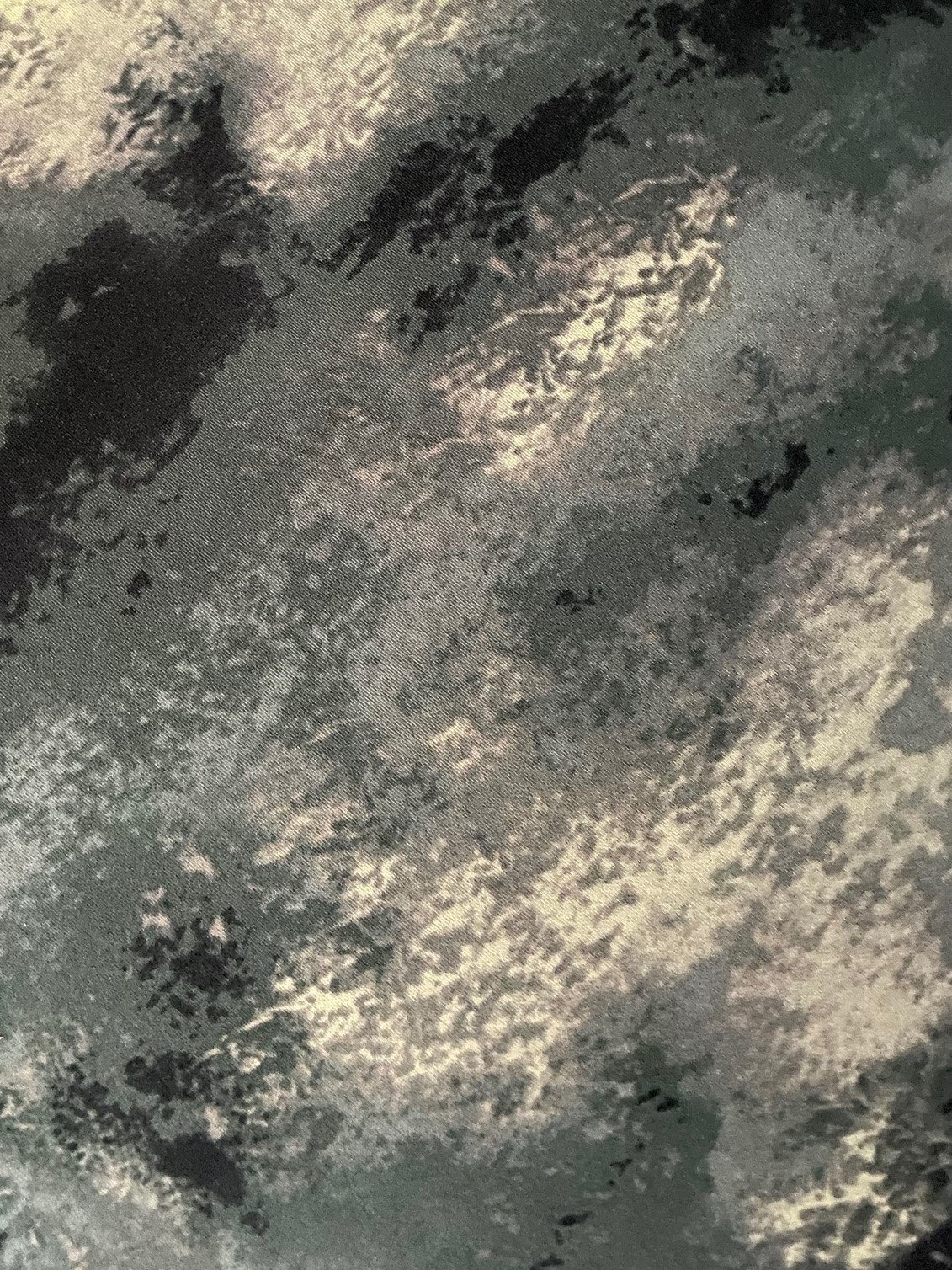 For this year they are both available in 3mm and 5mm thicknesses, with cell inside only.

Yamamoto 45 neoprene guarantees unparalleled softness and excellent elasticity, thus the wetsuit is extremely comfortable, warm and resistant.

As usual, Elios' wetsuits combine the shaped but not preformed design to improve close-fit to each movement of the body. Some predefined points of the wetsuit have been specifically analyzed in order to avoid overtiring joints and to eliminate the so-called "tangent" effect which generates annoying air pockets while stretching the limbs.
These models are available custom-made and in standard sizes with innumerable versions which can fit every kind of physique
Man I – II – III – IV – V – VI
Special Versions: I short – II short – III short – IV short – V short I long – II long – III long – IV long – V long
Woman I – II – III
Special versions : I short – II short – III short
2mm Real 3D Camo / Open cell
3mm Real 3D Camo / Open cell
3mm Hyperstretch Green Camo / Open cell
5mm Hyperstretch Green Camo / Open cell
6mm Hyperstretch Green Camo / Open cell
8mm Hyperstretch Green Camo / Open cell
5mm Hyperstretch Brown-beige Camo / Open cell
7mm Hyperstretch Brown-beige Camo / Open cell
new 3mm Hyperstretch Grey Camo / Open cell
new 5mm Hyperstretch Grey Camo / Open cell
new 7mm Hyperstretch Grey Camo / Open cell
Backing chest pad for arbalete
Knee pads
OTHER AVAILABLE CAMO YAMAMOTO WETSUITS: